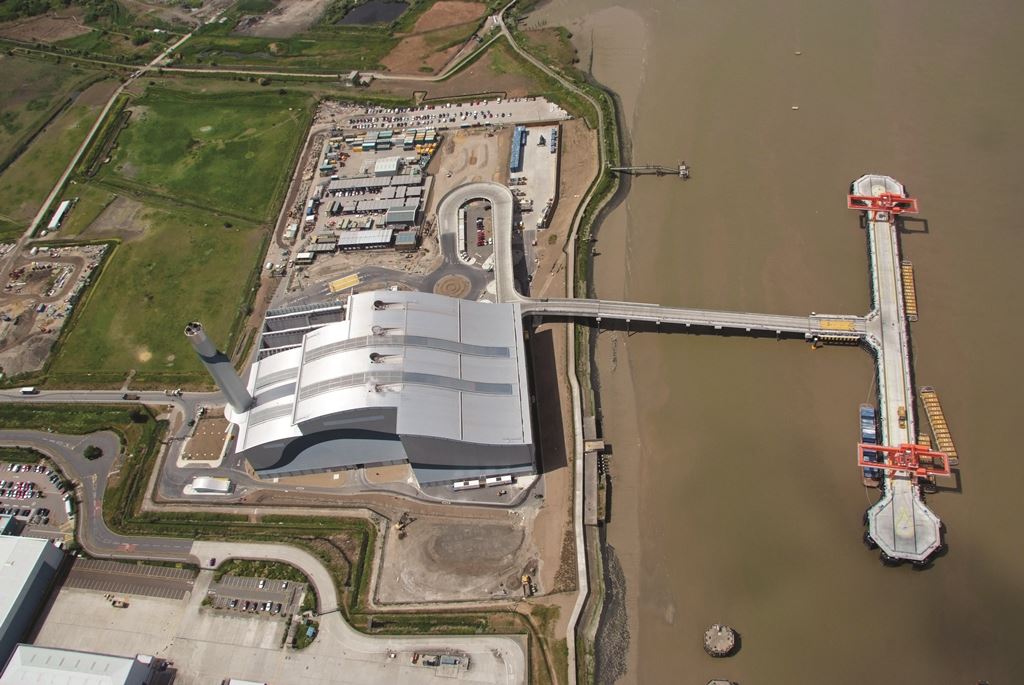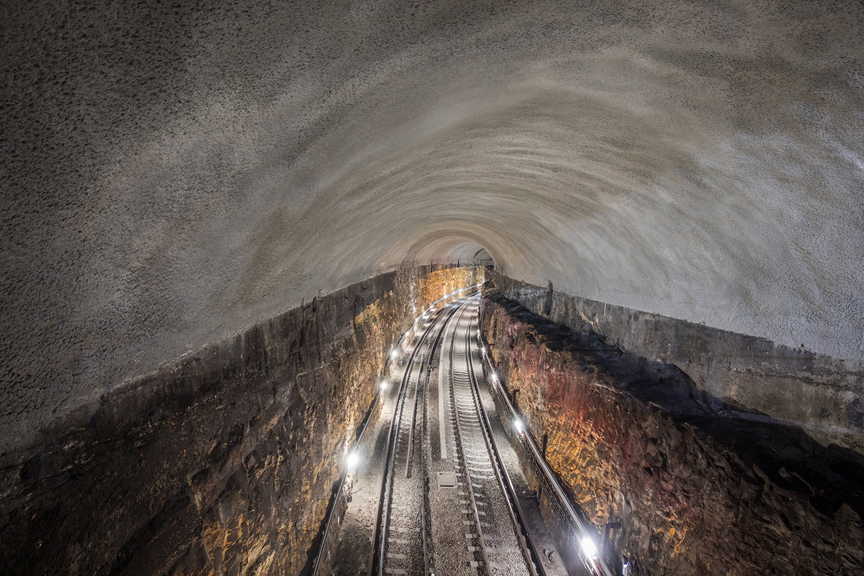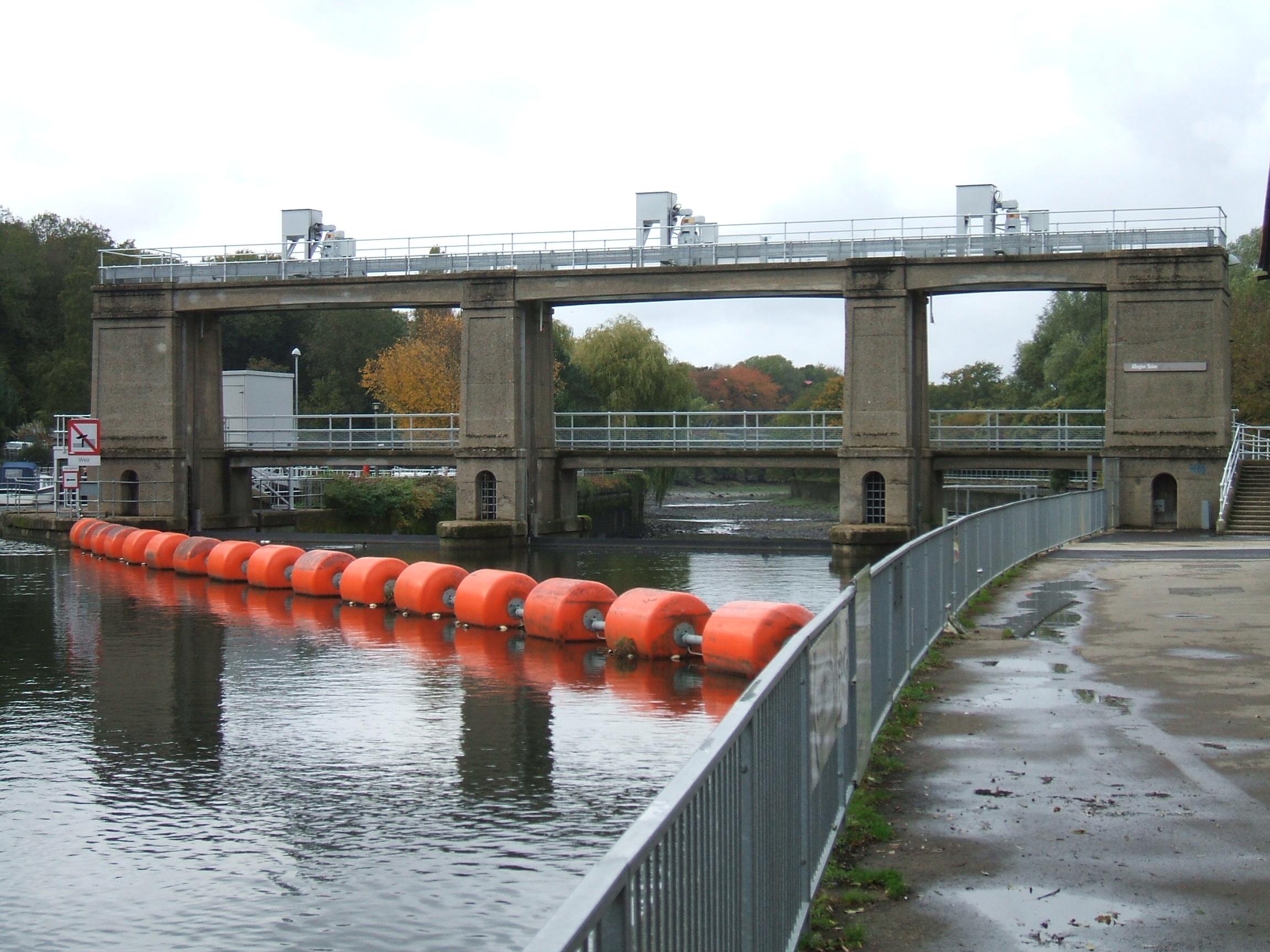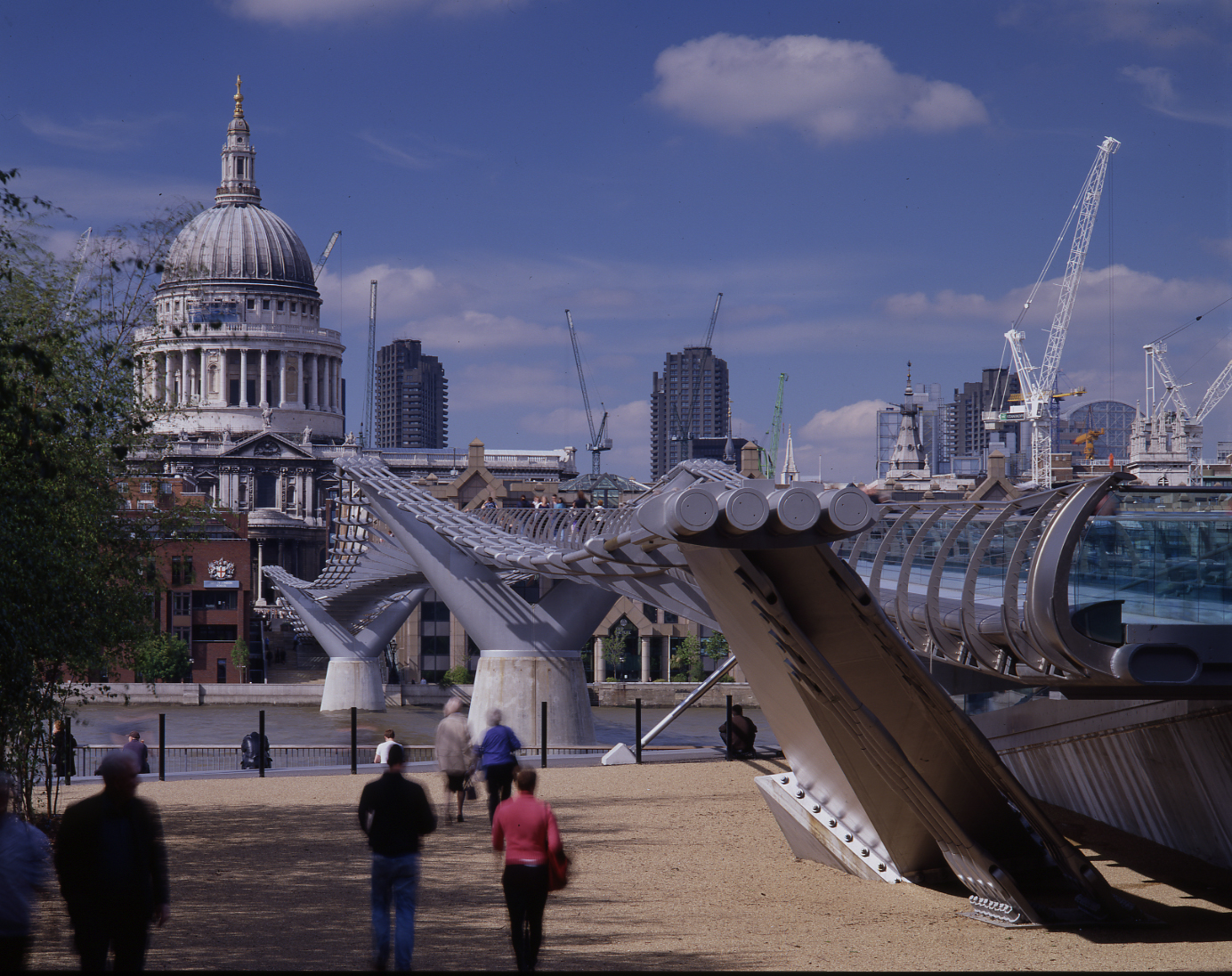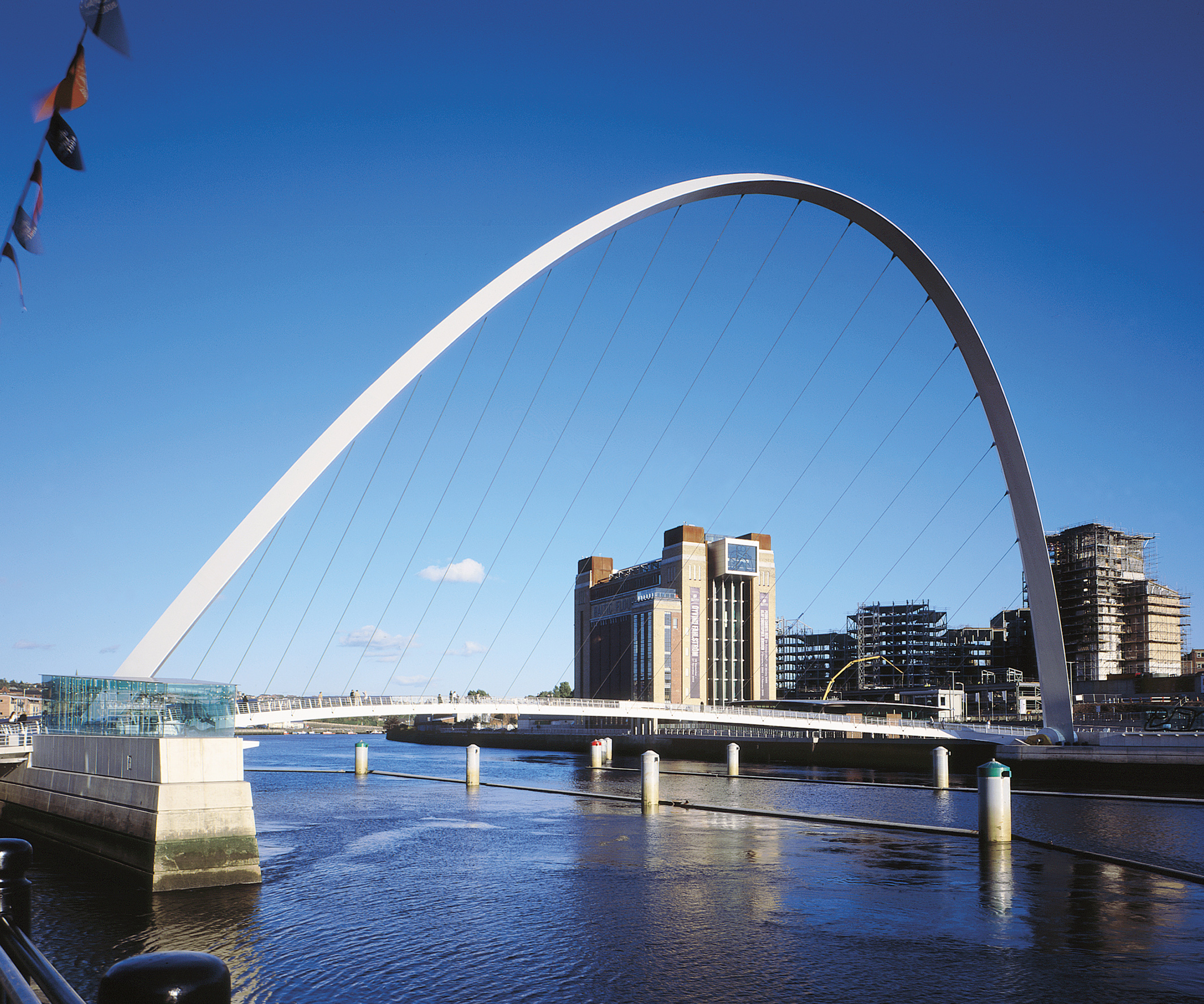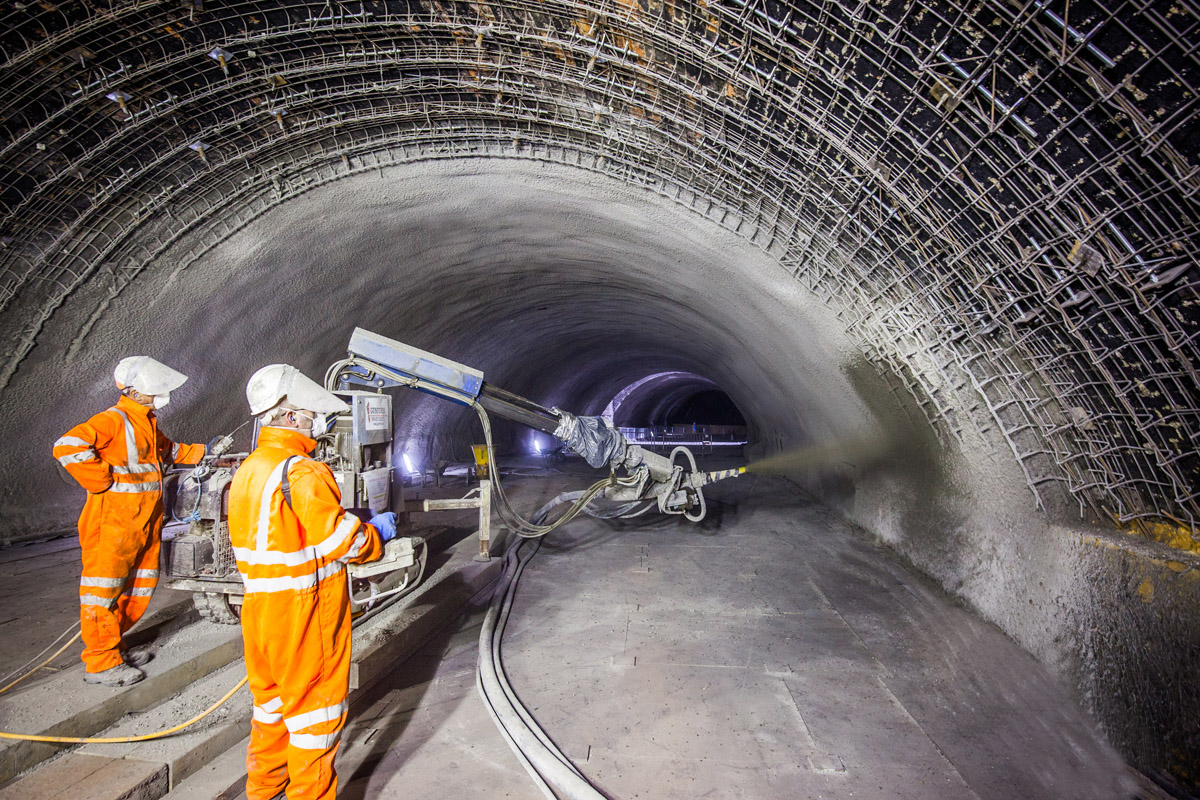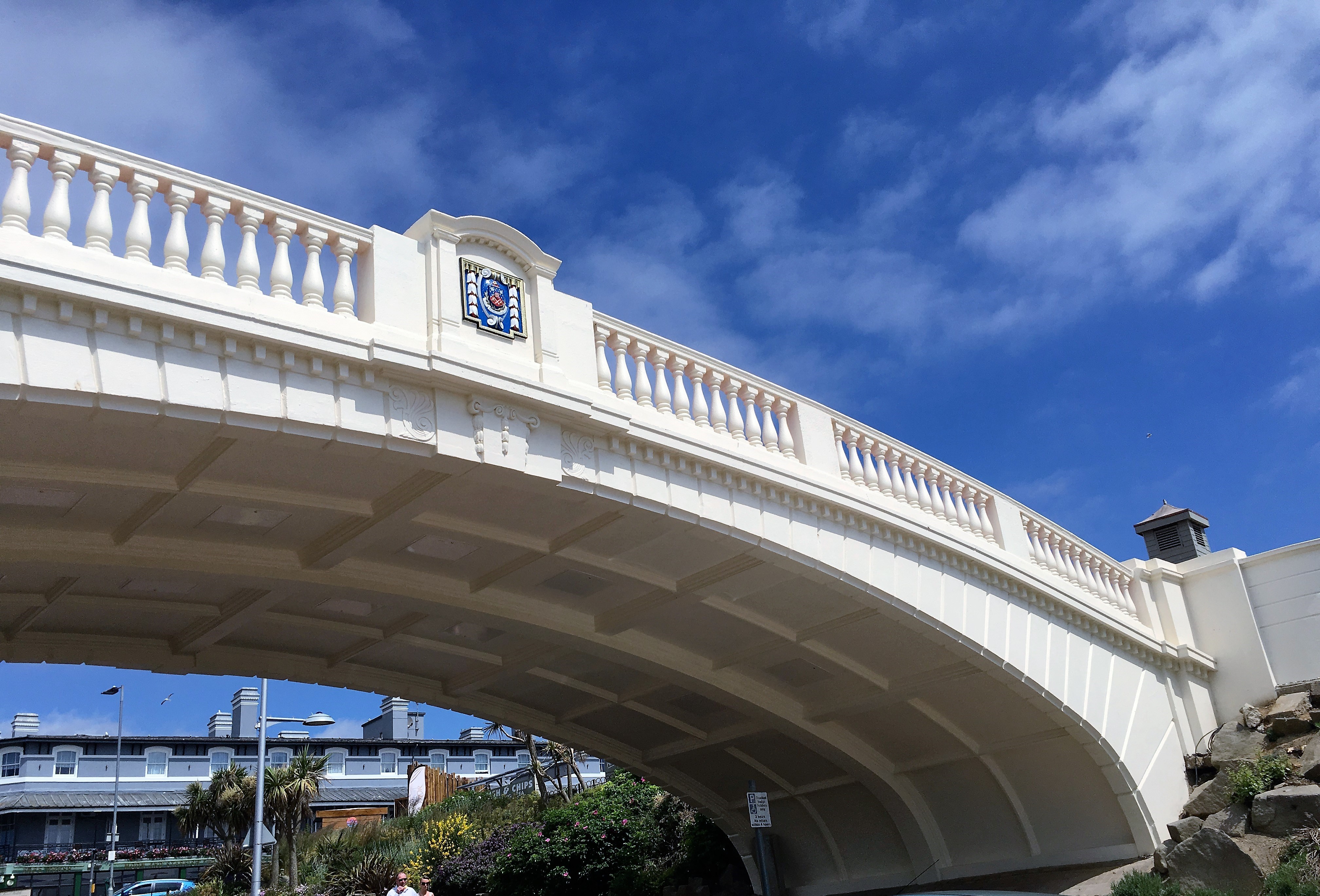 The Structural Concrete Alliance
The Structural Concrete Alliance brings together the Concrete Repair Association (CRA), Corrosion Prevention Association (CPA) and Sprayed Concrete Association (SCA) to provide a single co-ordinated voice, and source of reference for the structural concrete refurbishment and repair industry.
The Structural Concrete Alliance provides authoritative guidance on asset protection and repair:
The repair, refurbishment and renovation of concrete
Cathodic protection of steel and concrete structures
Sprayed concrete technology and application techniques
The Alliance represents over 100 companies drawn nationally from contractors, manufacturers, distributors, consultants, test houses and equipment suppliers. We offer a single point of contact for major clients and a definitive source of information and advice for all involved in the repair, refurbishment and management of concrete infrastructure and the protection from corrosion of a wide range of structures.
Events
Our online calendar lists upcoming events
Seminars, Demonstration Days & Presentations
News
Catch up on news from the Structural Concrete Alliance
Read blog posts and E-Bulletins
Training
We promote a number of Training Courses
View the latest Training Courses supported by us