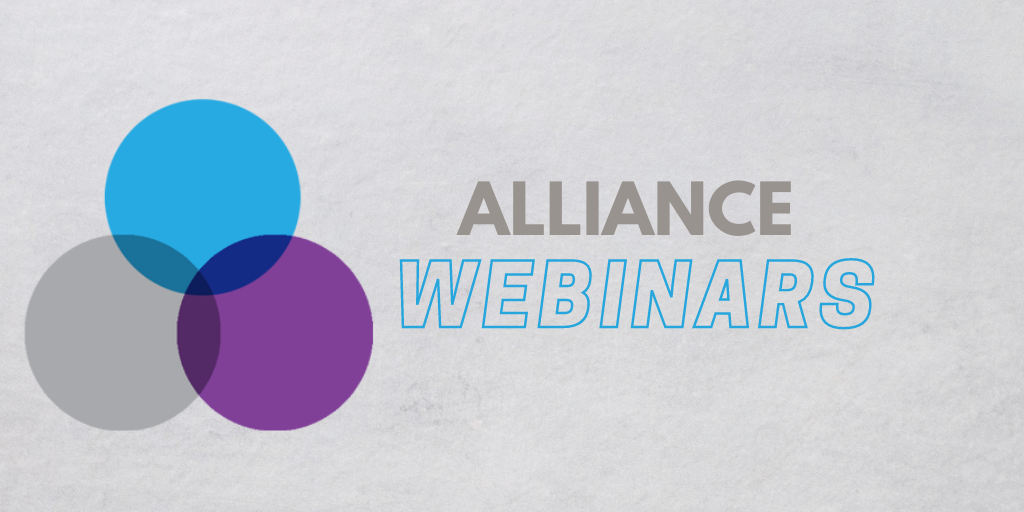 The Structural Concrete Alliance hosts a multitude of webinars in an effort to engage with members of each association as well as members of the public.  Webinars provide tremendous value through the unique tools they offer.
Webinars also remove the face-to-face element of a standard meeting, which proved necessary during the COVID-19 outbreak. Not only is this beneficial for health and safety reasons during such a crisis, but it is favourable for reducing travel times and the associated environmental impact.
Delegates can register with ease and simply allocate an hour of their day to joining the webinar. They can also interact and discuss any queries they may have with the panellists of the webinar and other attendees.
This year, the Structural Concrete Alliance is hosting the following webinars: 
Ask the Specialists – The Corrosion Prevention Association: 2nd September 10:00am
Ask the Specialists – The Concrete Repair Association – 9th September 10:00am
Ask the Specialists – The Sprayed Concrete Association – 16th September 10:00am
'Ask the Specialists' is a three-part webinar series in which members of each association and also the public are invited to put their questions to the specialists of each Association.
To read more about the 'Ask the Specialists' webinars, please see below.
For more information on the latest webinars, please see the events calendar.