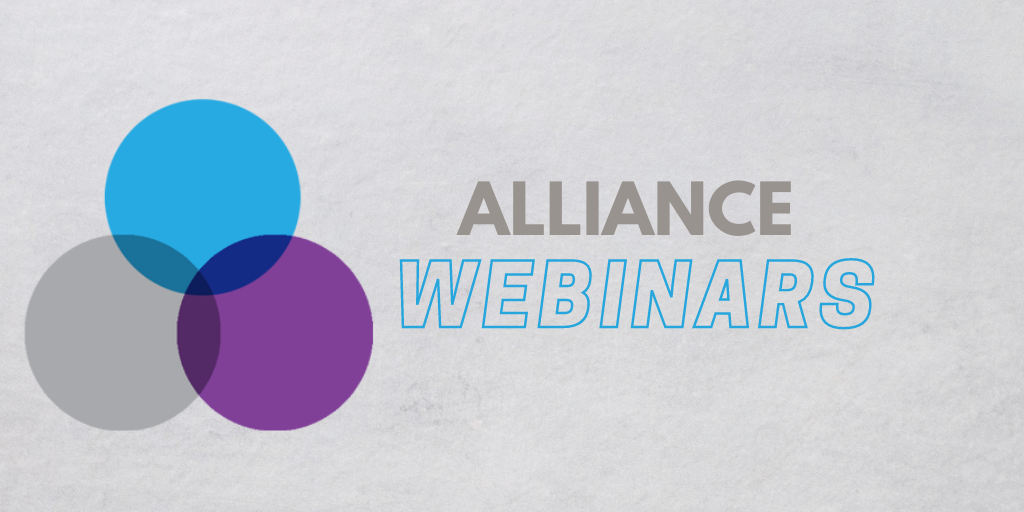 The Structural Concrete Alliance hosts a multitude of webinars in an effort to engage with members of each association as well as members of the public.  Webinars provide tremendous value through the unique tools they offer.
Webinars also remove the face-to-face element of a standard meeting, which proved necessary during the COVID-19 outbreak. Not only is this beneficial for health and safety reasons during such a crisis, but it is favourable for reducing travel times and the associated environmental impact.
Delegates can register with ease and simply allocate an hour of their day to joining the webinar. They can also interact and discuss any queries they may have with the panellists of the webinar and other attendees.
Ask the Specialists 2021 – Spring Edition 🌸🌻
Did you miss Ask the Specialists? Watch the video recordings to catch up with the questions that matter!
Our Ask the Specialists webinars took place on 22 April, 29th April and the 6th May – thanks to everyone who joined us, what lively, informative sessions they were! Over 250 people registered, and the panelists answered as many questions as they could during the hour-long event, with more questions taken on the day.
Don't worry if you couldn't make Ask the Specialists – the sessions were all recorded, including some bonus content, to make sure we captured all the answers. The recordings are now live; why not take a look and see what you missed?
In case you missed them last year, the very first Ask the Specialists webinars were also recorded and are available to watch!
For more information on the latest webinars, please see the events calendar.