Alliance in partnership with Bridges Scotland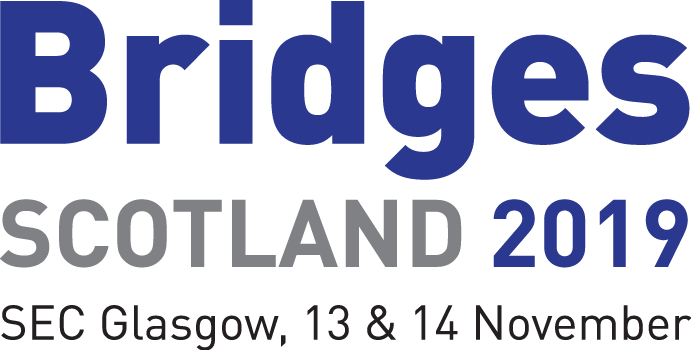 Bridges Scotland Conference and Exhibition 2019 is delighted to announce that it will be working in partnership with the Structural Concrete Alliance. Taking place at the SEC Glasgow on the 13-14 November is a specialist free-to-attend Scottish bridge industry conference and associated exhibition.
Running in parallel with Traffex Scotland,  Bridges Scotland it is a 'must-attend' event for all bridge consultants, bridge owners, specialist contractors and suppliers already working in or interested in becoming involved with the Scottish bridge and transportation market.
Bridges Scotland 2019 will include Scottish bridge industry-specific seminar sessions, which are being organised in partnership with Transport Scotland and SCOTS (the Society of Chief Officers of Transportation in Scotland) and will specifically focus on the Scottish bridge and transportation market. As well as being able to network with key Scottish bridge specialists over the two days, exhibitors and attendees alike will benefit from extra networking opportunities with Scottish road professionals already attending the parallel Traffex Scotland Conference & Exhibition.
For visitor information visit  https://www.road-expo.com/bridges-scotland/. For exhibition and sponsorship opportunities at Bridges Scotland, call Lisa Bentley on +44 (0) 207 973 4698 or email l.bentley@hgluk.com.