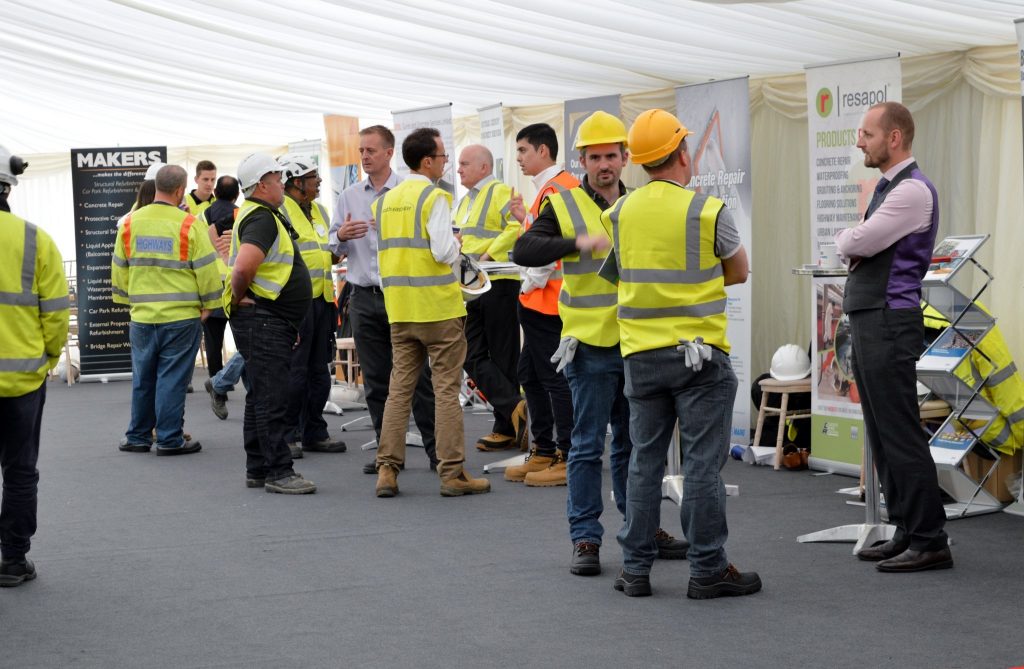 This year's Structural Concrete Alliance Demo Day is taking place on the 25th September at the Resapol depot in Leigh, Lancashire.  Drawing on the expertise of the CRA, CPA, and SCA, the day includes practical demonstrations of concrete repair, cathodic protection, and sprayed concrete.
This form is for members only, who are subject to a £50 + VAT charge per delegate. To access the booking form for non-members, please click here.
For more information, contact us here.