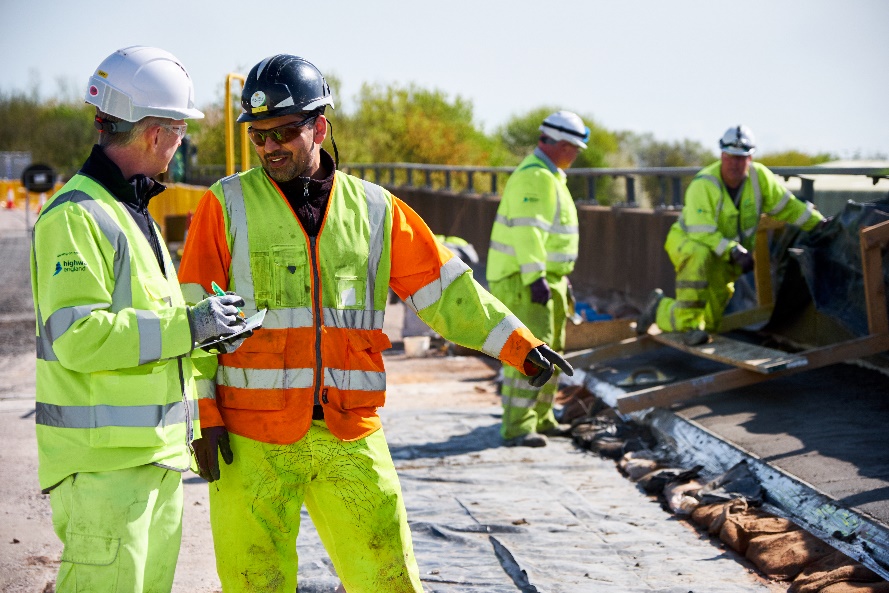 This year's Structural Concrete Alliance Demo Day is taking place on the 25th September at the Resapol depot in Leigh, Lancashire.  Drawing on the expertise of the CRA, CPA, and SCA, the day includes practical demonstrations of concrete repair, cathodic protection, and sprayed concrete.
This form is for members only, who can book an exhibition stand at the event. If you're not sure whether you are a member you can check below to see if your company belongs to one of our Associations:
For more information, contact us here.
The cost of an exhibition stand at this event is £300 +VAT.
The stand area will be restricted to 2m (W) x 2m (H), with one authorised stand representative per member company. Additional stand representatives can be purchased as memeber delegates at £50 +VAT per person. Please click here. 
The package is space only and does not include furniture. Exhibitors are welcome to bring additional furniture such as literature stands, however these must not exceed the designated stand space. Please note that power will not be available to any stands.
Stand spaces are restricted at this event and as such exhibition spaces will be allocated on a first come first serve basis on receipt of a completed booking form below.