CCSL protects Tipner Interchange Bridge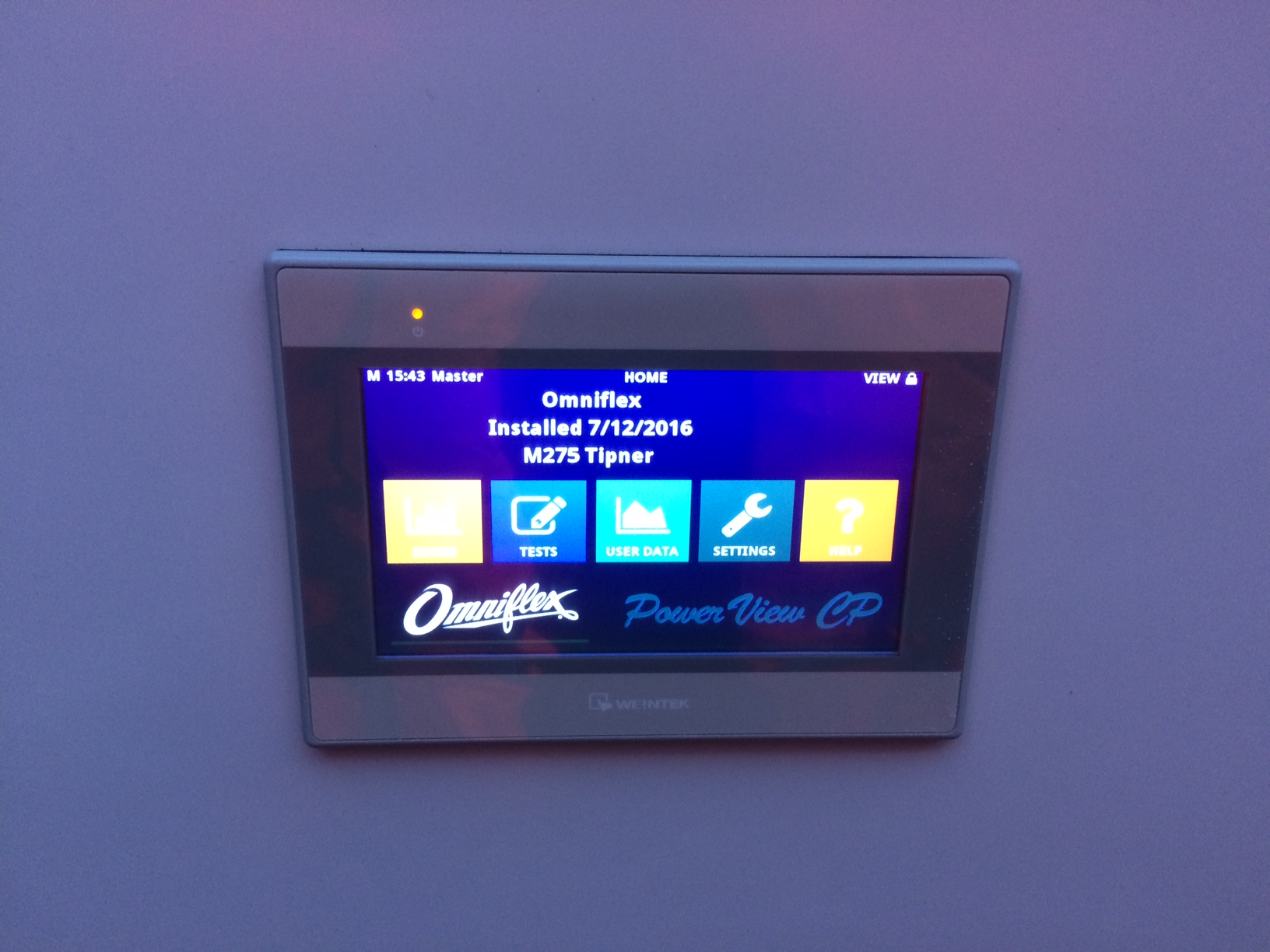 Corrosion Control Services Limited has undertaken repairs to the existing cathodic protection monitoring system installed on M275 Tipner Interchange Bridge in Portsmouth.
The contract, awarded by Colas, was to carry out initial testing of the system to confirm compliance with the standards. CCSL undertook testing with a portable power supply and showed that the ICCP system polarised and satisfied the performance monitoring criteria.
CCSL engaged the services of Omniflex to design and manufacture the new remote monitoring equipment.
The solution provided, uses the Omniflex innovative web-based "PowerView ICCP System" and incorporates their highly efficient Powerterm T/R's for reduced carbon footprint. It can be operated and controlled by the client locally on an Easyview Touchscreen Interface or remotely via the web.
Securely protected by the client's chosen username and password, the web-based system provides long term data storage and offers the client with world-wide access to the data and control of the system from any web-enabled device.
This also means the client no longer needs a dedicated PC and software license to monitor their ICCP system. Management and control of M275 Tipner Interchange Bridge ICCP assets is now more economic, easier, quicker and more reliable with the PowerView CP solution.
The new monitoring system, which is the first use of Omniflex equipment for a reinforced concrete structure in the UK, was installed and successfully re-commissioned and will subsequently be monitored for a period of 52 weeks by CCSL.
For further information on Omniflex visit www.omniflex.com