CRL Surveys opens new Head Office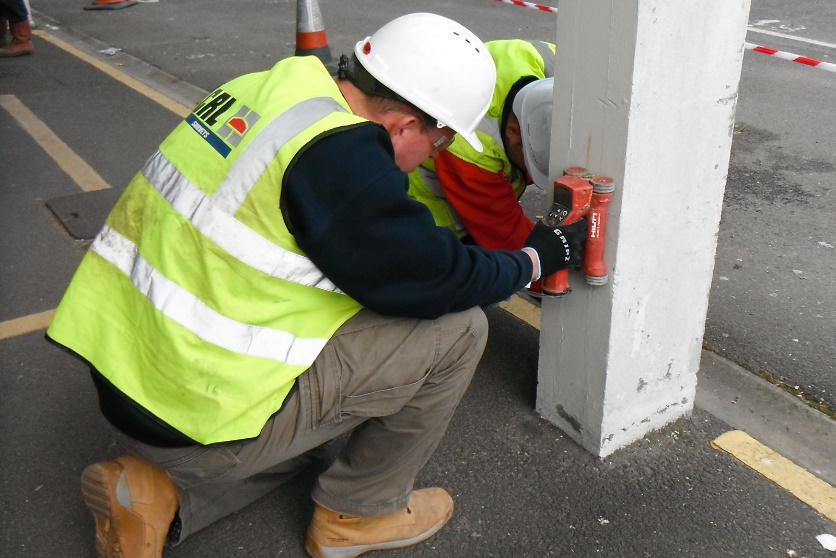 CRL Surveys has opened its sixth office in the UK as the business continues to expand to meet a growing demand for its services. The new office is in Kenilworth, Warwickshire, serving the Midlands Region.
The business, which has been established for over 20 years, has five other offices in London, Bristol, Chesterfield, Runcorn and Falkirk. It employs 20 engineers and technicians, providing building and structure inspections and using the latest techniques to determine the nature and extent of any deterioration.
CRL Surveys provides a comprehensive service using NDT equipment, intrusive sampling and testing, and visual inspections. Material samples are tested off-site for chemical analysis and compressive strength. The inspection reports include suitable repair options and can also include budget costs for the repair work to be undertaken.
The company works in all market sectors both in the UK and overseas for owners, contractors, surveyors and engineers. The staff are qualified in confined space working and working at height to ensure all work is executed in a safe and controlled manner.
The business is UKAS-accredited for on-site inspection services, which provides assurance to clients that the work is undertaken to a recognised standard. The company is also proceeding with applications for the Bridge Inspection Certificate Scheme to ensure its staff meet the national requirements for bridge inspectors.