CRL wins highways framework contracts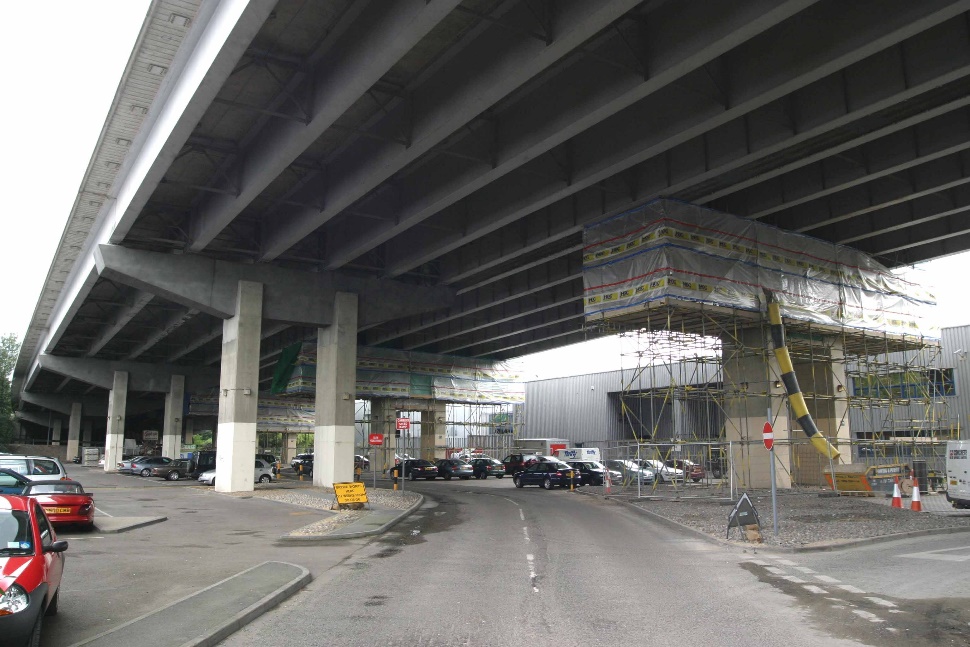 Concrete Repairs Ltd is pleased to announce the award of two Highways England Construction Works Frameworks for structural concrete repairs for Areas 13&14 in the North and 1&2 in the South West.
The works will include concrete repairs and the installation of cathodic protection systems for highway structures working as the principal contractor or specialist framework contractor. The contracts were awarded on the basis of quality and price with a rigorous Health & Safety assessment.
Areas 13&14 is a four year contract with a value up to £15M and with CRL as the sole contractor. Areas 1&2 is a 4 year contract split between two contractors with a value up to £13.7M. CRL will be working closely with the client to help develop schemes at the value engineering stage, introducing new ideas and innovation based on its 60 years' experience in the industry. The company looks forward to working with Highways England as a collaborative member of the community helping to deliver the Roads Investment Strategy in these regions.
CRL has been consistently at the forefront of asset maintenance technology in the highways sector helping to develop cathodic protection systems and the use of carbon fibre reinforced polymer composites for structural strengthening. The company has also assisted in the development of industry standards and guidance documents with the Concrete Society, CIRIA, European Technical Committees and trade associations.