Sika solution for Hoover Building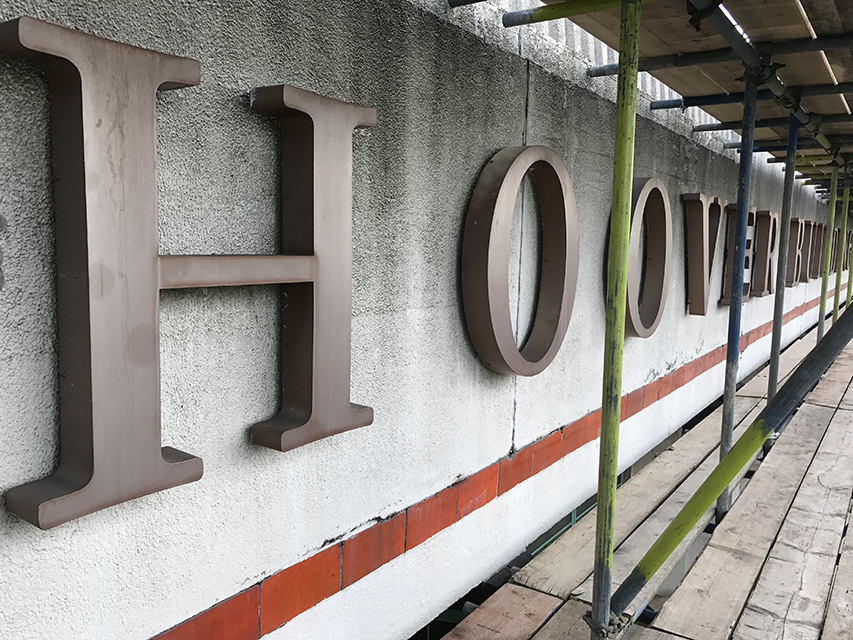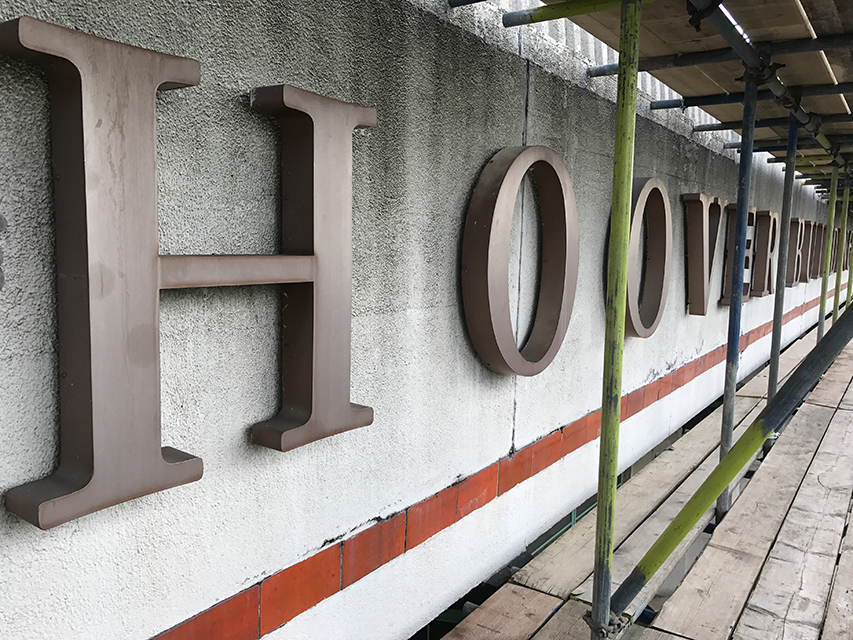 Sika supplied the long-term concrete repair and protection solution to the Hoover Building in Perivale, west London, a Grade II-listed Art Deco building built in the 1920s.
Due to its age and city location, the building's exterior had begun to show signs of deterioration, with carbonation-induced cracks, spalls and exposed concrete reinforcement appearing in several areas. Sealants around the structure were also showing signs of deterioration.
Contractors Structural Renovations, on behalf of development company IDM Properties, conducted initial reparations involved cleaning and preparing the concrete surfaces and removing cracked and delaminated areas. In addition, exposed reinforcement was cleaned of all corrosion.
Once completed, Sika's Monotop range was utilised to provide the perfect repair mortar system for delaminated, weak, damaged and deteriorated concrete.
To manage the steel corrosion within the structures, products from Sika's Total Corrosion Management (TCM) portfolio were utilised. These included Sika® Ferrogard®-903+, a surface-applied, multi-functional liquid corrosion inhibitor, and for areas of previously-coated concrete – Sika® Margel VPI 580.
Sikagard®-545 W Elastofill was then applied. A crack-bridging intermediate coat, which closes pores, cavities and blowholes providing an ideal surface prior to the application of the concrete protection coating.
With the building's concrete repair programme completed to the client's deadline, the striking building's transformation to a desirable and stylish and city residence can continue safe in the knowledge the façade will soon be returned to its original splendour and stand protected for many years to come.