Sika system for bowls club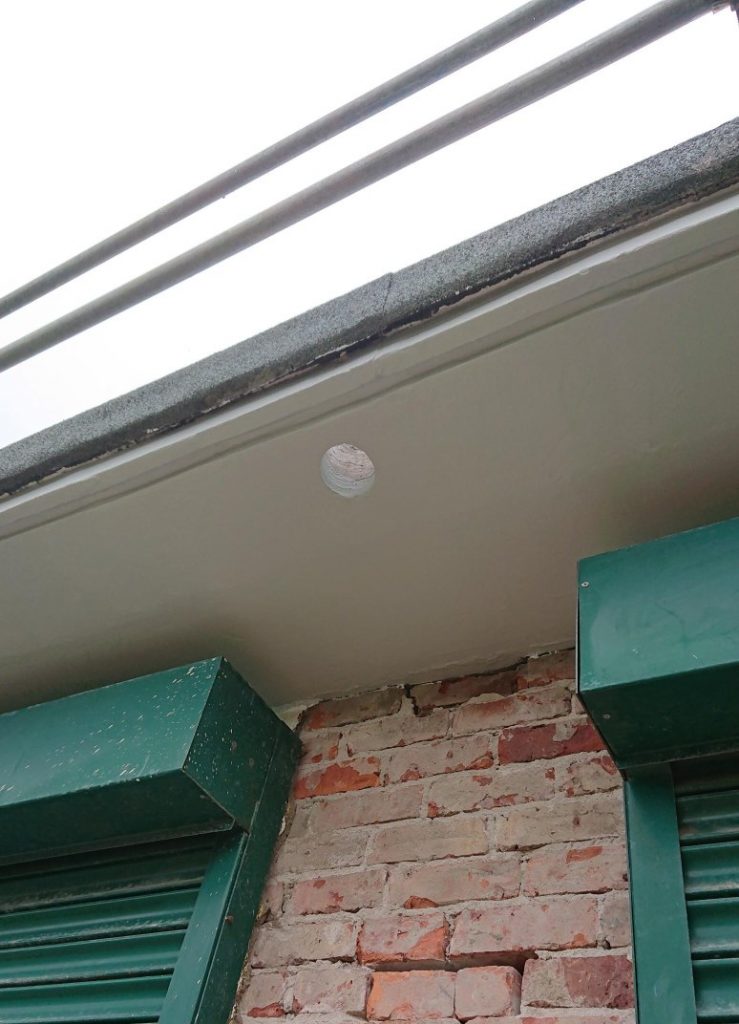 Sika provided a concrete repair and total corrosion management system as part of a major £3.2 million refurbishment of North Marine Park in South Shields, restoring this historic park to its original Victorian splendour.
Contractor CSC Services used Sika's system on structures throughout the park, including a bowls clubhouse. Initial investigations involved its exposed perimeter soffit being subjected to a series of hammer tests. The perimeter of each repair site was then saw-cut to a minimum 10mm depth or until steel reinforcement was encountered. Repair sites were broken out to 25mm beyond the back of steel reinforcement, with residual material being cleared during each shift to minimise trip hazards.
Before installing Sika's repair solution, all concrete surfaces were jet washed to remove contamination. Sika FerroGard-903 was then installed. This corrosion inhibitor coating delays the start of corrosion and reduces its progression.  Steel reinforcement and repair sites were primed with Sika MonoTop-610, a high-performance, polymer-modified solution, and reinstated with Sika MonoTop-615 repair mortar.
Concrete due to be treated was thoroughly soaked with clean water until uniformly saturated without any standing water. Sika MonoTop-620, a one-component, polymer-modified cementitious smoothing coat, was installed over the concrete surface to seal pores and the level the mortar. Water-based primer, Sikagard-552W Aquaprimer, was used ahead of several coats of Sikagard-550W to provide excellent resistance against weathering and ageing.
Thanks to the renowned qualities of Sika's concrete repair and total management system, North Marine Park's bowls clubhouse has been fully-restored and its long-term stability guaranteed.