Ask the Specialists
Ask the Specialists – Recordings & Volunteer for 2021!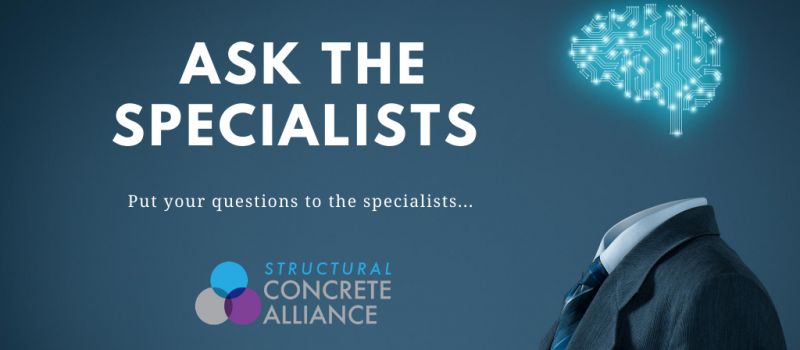 The Alliance hosted a series of webinars throughout September, which were really positively received.
We have had a hugely positive response to the webinars and many requests to continue this format in the future, which we endeavour to do.
The webinars were also recorded, and are available to watch on demand on the Alliance Website. Please use the button below should you wish to watch them.
The Alliance are looking to host another edition of the 'Ask the Specialists' series early next year. If you would like to volunteer to be a panellist for the next series, please contact us using the button below.