Weber defends Nothe Fort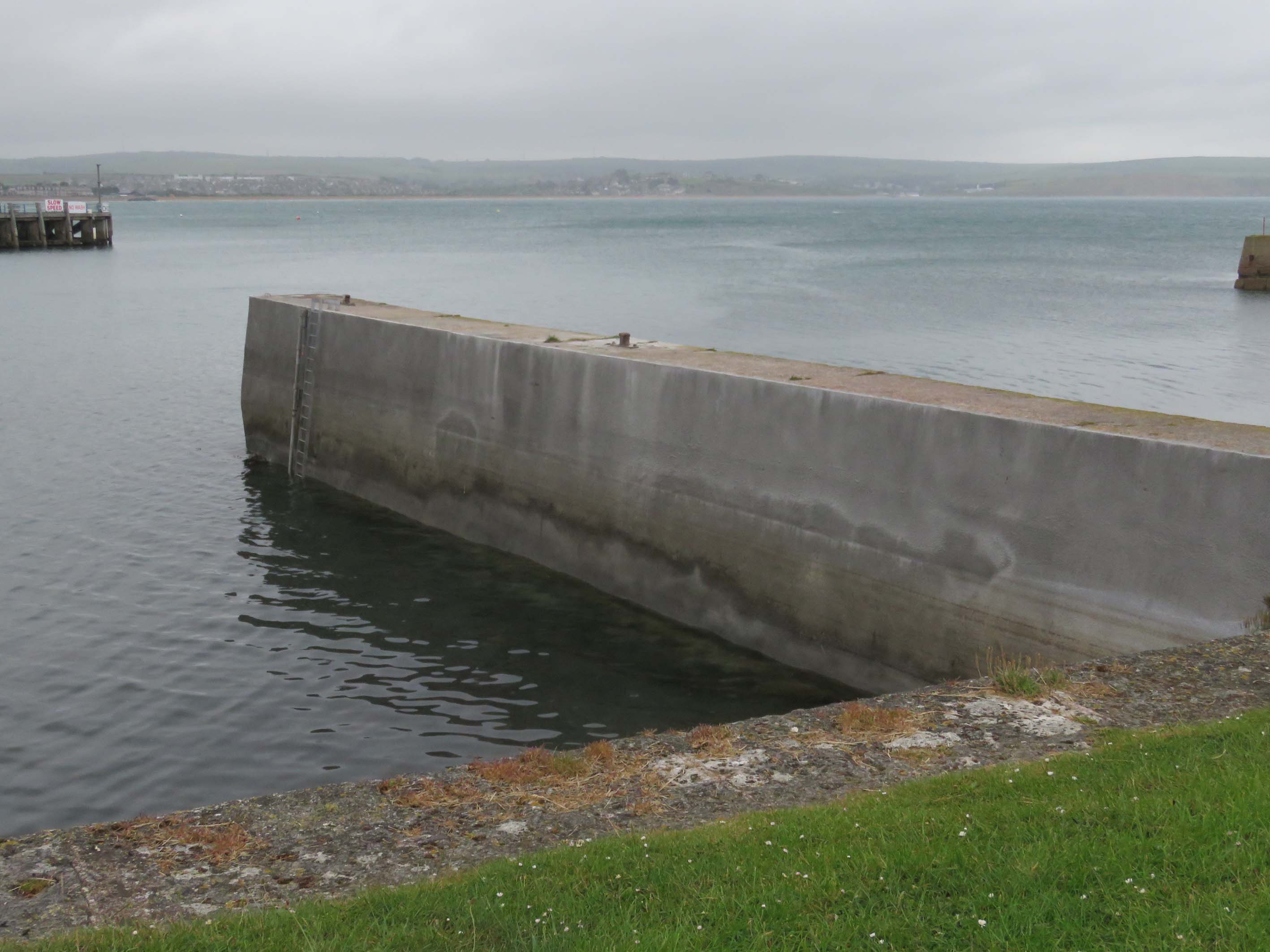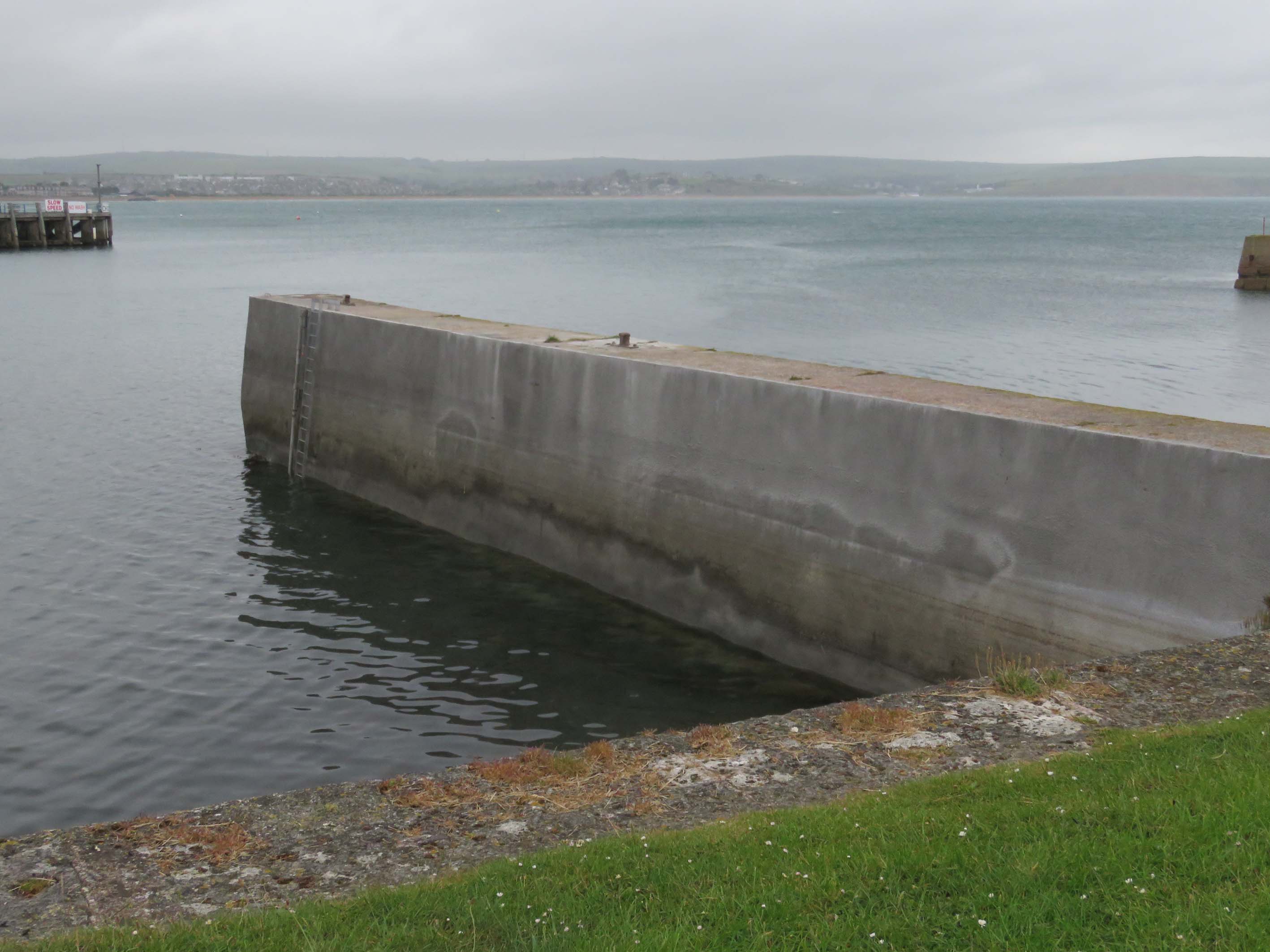 Dry-sprayed repair concrete by Saint-Gobain Weber has been used to fortify the sea wall that acts as a coastal defence to Nothe Fort at Weymouth Harbour, Dorset.
Over decades of continuous exposure to tidal action, work to reinstate the concrete harbour wall became essential. Specialist contractor APA Concrete Repairs Limited took on this extensive project, completed in May 2017, using webercem spray DS and webercem spray RS.
While repair to the pier wall had taken place earlier for Portsmouth BC, the groyne wall foundations also had very serious tidal damage.
Access to the site was restricted and the project essentially ran in tandem with spring tides. The exposed surfaces above the water line were sealed with mesh and webercem spray DS which is designed for dry process spray application to give high early strength, reduced rebound and maximum application thickness. It complies with the Highways Agency Specification Class 29F for major structural repairs with an initial set in 2-3hrs and a compressive strength of 49.8Mpa in seven days.
The exposed half metre deep holes were filled with webercem spray RS. Taking advantage of its rapid setting qualities, it enabled build-up of the repair layers to maximum thickness in the two hour tidal windows. Altogether 16 tonnes of webercem spray DS was used on the upper surfaces and five tonnes of webercem spray RS on the foundation areas.
The groyne wall is expected to have a minimum extended life of 50 years following this renovation.