28 years for Flexcrete 851 Coating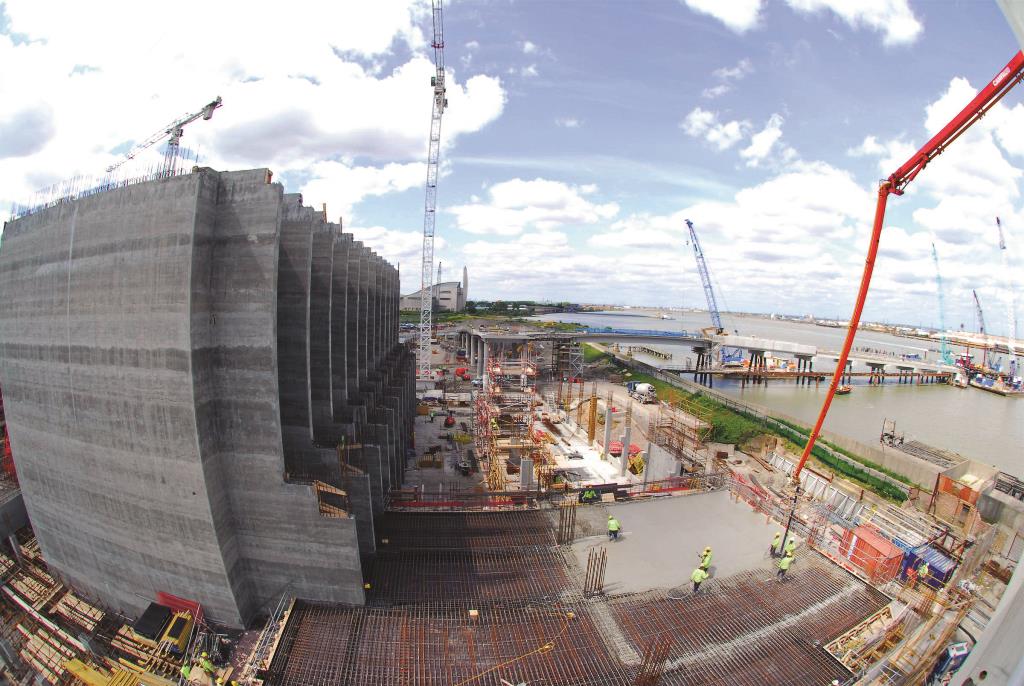 Independent tests have confirmed that Flexcrete's Cementitious Coating 851 provides an effective barrier to chlorides for at least 28 years.
In 1988, a 2mm thick film of Cementitious Coating 851 was applied to a concrete slice and sealed in a chloride ion diffusion cell. It is still going strong some 28 years (10,179 days) later. Ongoing tests carried out at the VINCI Technology Centre show that the barrier properties of 851 have not changed after a test period spanning the ongoing 28 years.
Cementitious Coating 851 is a two component, waterborne cementitious modified polymer coating which was originally introduced by Flexcrete in 1985. It remains one of the most effective products for providing structural protection against chloride attack. 851 is specified on both existing and new structures to waterproof concrete, reinstate concrete cover and provide an effective barrier to chloride ingress, amongst many other challenges typically encountered on buildings, infrastructure and structures in sectors such as coastal, highways and water. A 2mm coating of Cementitious Coating 851 is equivalent to 100mm of good quality concrete cover.
Chris Lloyd, Director of Flexcrete Technologies Limited said: "We have been advised that the performance of Cementitious Coating 851 in this test is unparalleled.  Not only has the Cementitious Coating 851 shown minimal permeability and constant yet very low diffusion coefficients, Cementitious Coating 851 has not shown any signs of deterioration despite being fully immersed in the chloride solution for over 28 years."