APA DEFENDS MARINE STRUCTURES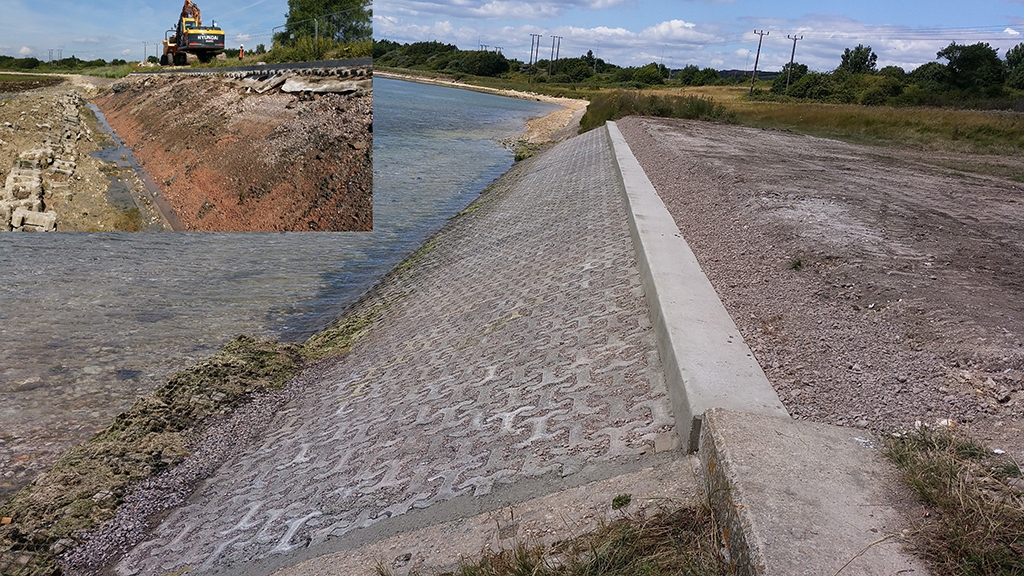 APA Concrete Repairs Limited has recently completed repair works on the Exmouth Royal National Lifeboat Institution slipway. Various defects were located on the structural beams which form the launch slipway ramp.
Upon completion of inspections, high pressure water jetting techniques were undertaken in order to effectively prepare the surfaces, in readiness for the repair process. Isolated concrete repairs were then carried out on the structural beams, before the application of protective coatings. Repair materials used for the successful completion of this project were provided by Sika Ltd.
A full case study detailing the works completed is now available to view on the Concrete Repair Association's new website.
APA has also begun the project of undertaking seawall repairs at Porthcawl Town Beach, Wales. Concrete repairs will be carried out on the surrounding sea wall, complete with the installation of sacrificial galvanic anodes on the existing steel reinforcement, before the application of a sprayed concrete overlay.
The second phase of repair and refurbishment at Northfleet Deep Water Jetty, Kent, on behalf of Kimberly-Clark Ltd, is due to commence later this month, with the first phase of works comprising of extensive concrete repairs to the jetty and supporting columns.