Ask the Specialists – The CRA Webinar panelists are announced!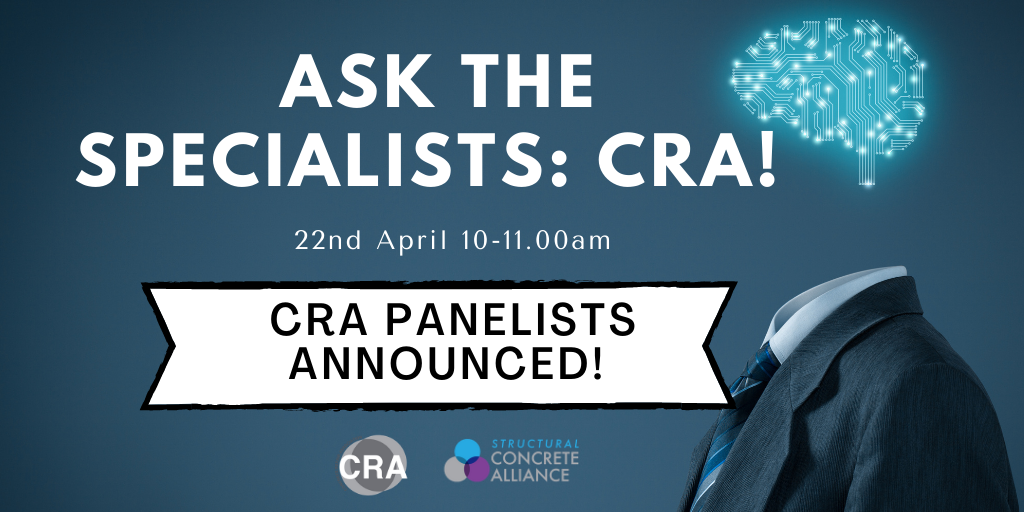 The panelists for the Spring edition of the Ask the Specialists CRA webinar have been chosen… lets meet them!
Chris Orme – FOSROC
National Specification Manager: Concrete Repair and Coatings
With over 20 year's experience of working for manufacturers of construction products, Chris has worked within sales, marketing and technical roles. This experience has given him a rounded view of the construction industry from a variety of different viewpoints. Chris has used this experience to successfully deliver many projects over the years both large and small. He has been able to follow these projects from design and specification through to completion. Chris believes the key to delivering a successful project is ensuring a good level of communication is maintained with all stakeholders involved in the project delivery. Chris has dealt with projects in numerous different market sectors and says that his love of never knowing where or what the next project is going to be is one of the things he likes most about working in the construction industry.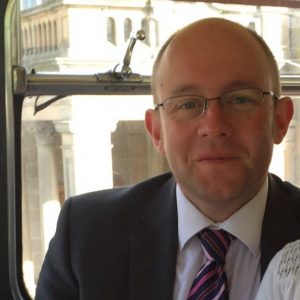 Paul Rigby – Saint-Gobain Weber
Technical Sales Consultant Infrastructure
Paul Rigby has 33 years of experience in the construction industry, joining SBD Construction Products Ltd in 1988 later to become Saint Gobain Weber Ltd. He is involved in technical support and training in facades building refurbishment, concrete repair and composite strengthening of reinforced concrete structures for the majority of that time.
Outside of his family, rugby and golf are sports that interest Paul, but his main passion is kayak touring, a true way to escape.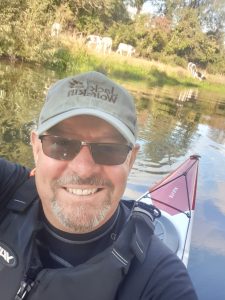 Richard Bailey – Director of Balvac Ltd
Richard has been in the specialist structural repair sector for almost 30 years, progressing through operational roles within Balvac. Since 2009, Richard has led the Balvac business. As a trusted expert, Balvac sustainably extends the life of our nation's infrastructure, delivering innovative structural concrete repair, strengthening, protection and maintenance solutions, providing customers with the opportunity to return their assets to full capacity and extend their working life.
Richard is passionate about health and well being, training & development, and drives a focused approach to innovation, collaboration and lean thinking. As a member of the CRA Executive Committee, Richard aims to share his knowledge and experience for the benefit of our specialist concrete repair industry.
Balvac ltd is a wholly owned subsidiary and agent of Balfour Beatty Group ltd.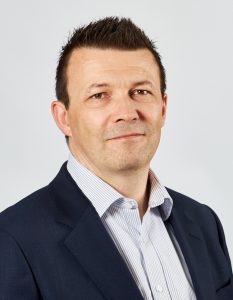 Paul Russell – Mapei
Product Manager
Paul Russell has 41 years of experience in the construction industry. Paul joined BASF Construction Chemicals in 1985. In 1988 then joined MBT which eventually becames BASF. Since 2011 has been the Product Manager for concrete repair and structural strengthening for Mapei. The majority of that time he has been involved in developing solutions in this field, particularly in the use of FRP's, HPC (high performance concrete) and FRG (fibre reinforced grouts).
Outside of family, football and golf are sports that interest Paul. He  also works as a volunteer for HMP as a mentor for the prison service.
Have you got any other areas of interest or topics you'd like to discuss with our panelists?
During registration, there is a dedicated questions box should you wish to submit your topics or questions prior to the webinars. Alternatively, you can submit your questions to chloe.chisholm@agmhouse.com
Get your thinking caps on, submit your questions, and register for these unique and exciting webinars.
We look forward to seeing you all there.
As well as the CRA Webinar, the Structural Concrete Alliance is also hosting two more webinars for the other associations within the Alliance; the Corrosion Prevention Association and the Sprayed Concrete Assocation. You can register for these webinars using the buttons below: