CCL replaces bearings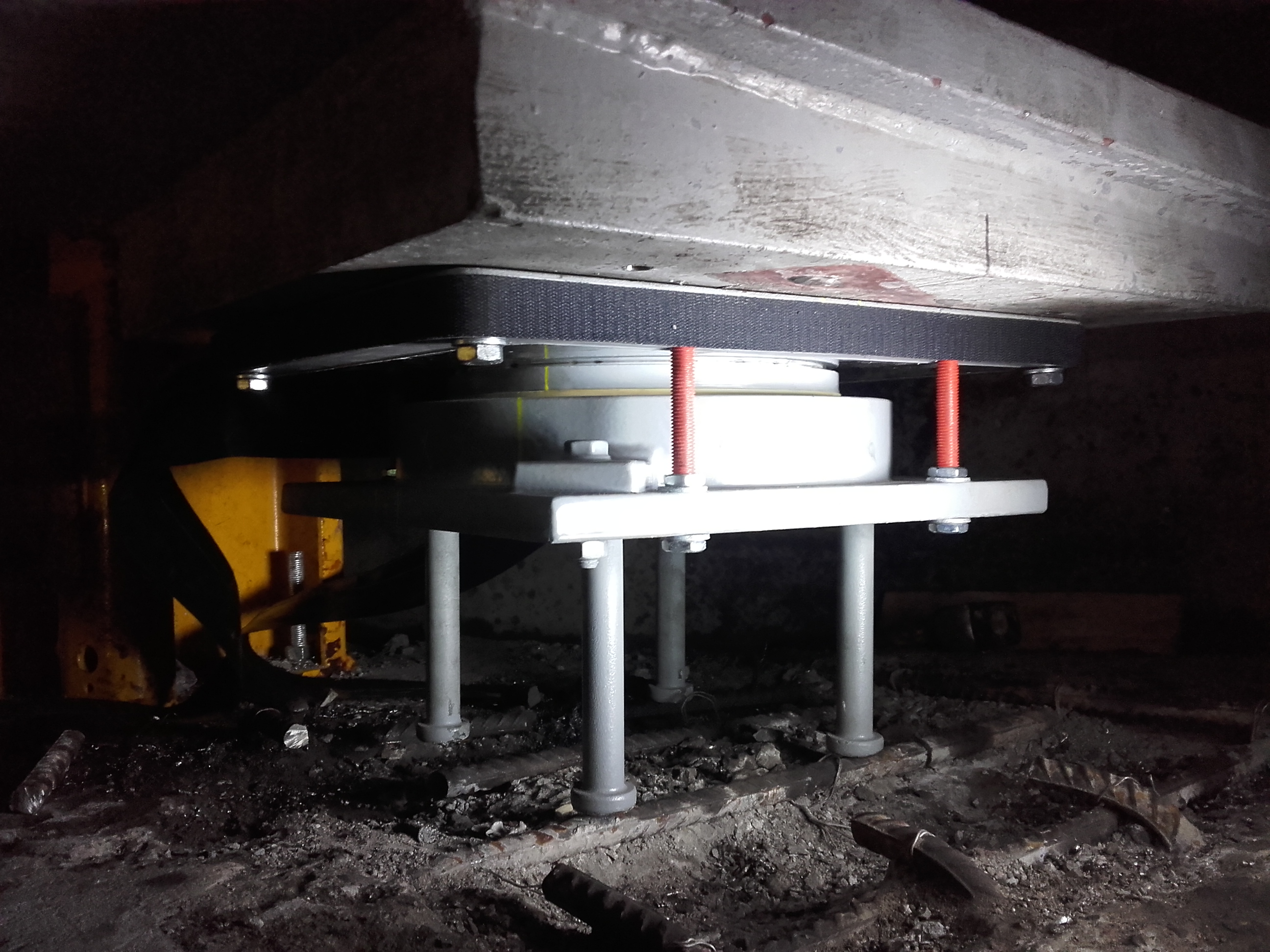 CCL recently carried out the replacement of pot bearings on a bridge structure in the south of England. The company also undertook remedial work to part of the bridge abutment which had sustained damage because of the failure of the existing bearings.
Replacement of the bearings involved jacking the bridge using four hydraulic cylinder jacks on each abutment. A jacking beam which could not be accessed from the abutment, was lifted using an additional jack mounted on a specially-constructed tower.
Hydrodemolition work was carried out on the concrete beams to release the bridge and was also used to remove the damaged abutment section and three bearing plinths.
The failed bearings were removed and replaced with free-sliding pot bearings to allow the correct degree of movement to take place. The new bearings supplied by CCL were designed to accommodate up to 4500kN in vertical load. To ensure installation could not be delayed because of climatic conditions, and could be carried out at any time of year, the bearings were specifically designed to allow fixing to take place when the bridge deck was at its most extreme ends of movement, at its highest and lowest temperatures.
Finally, CCL supervised the installation of new expansion joints which replaced those which had been damaged by the initial bearing failure.