CLM offers repair innovation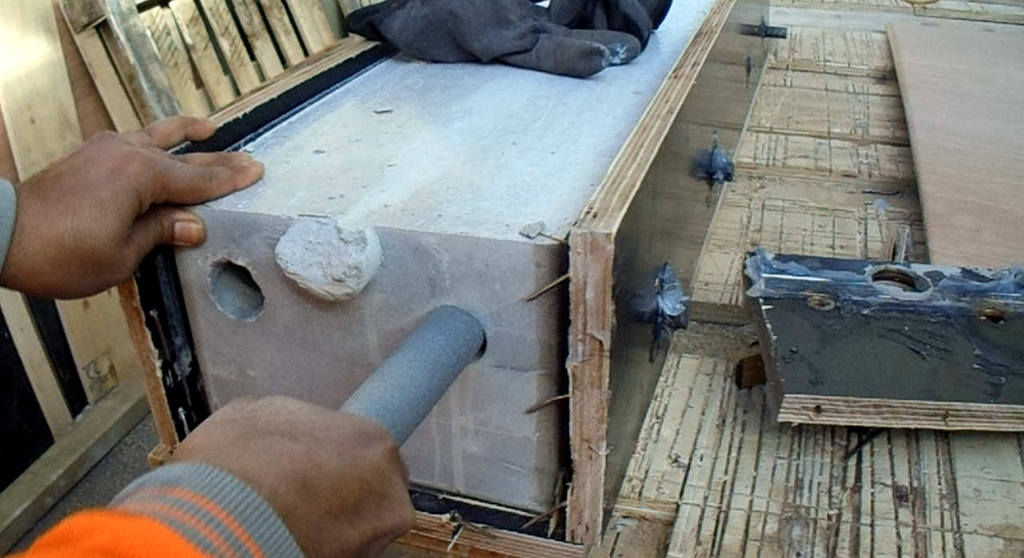 CLM Construction was commissioned by Kier Highways to complete Repair Contract R185, a concrete repairs and ICCP scheme in Bescot Walsall for crucial elements of the supporting structure for the M6 mainline elevated motorway section.
Once access was gained, it became evident that water contaminated with chlorides was continuously leaking through the half joint structure orientation onto the half joint face, supporting crossbeams and columns. The identified corrosion, delamination and spalling of the structure was worse than anticipated at design stage, which caused the CLM site team to raise a technical query and  recommend a further condition survey  to be carried out.
Working together closely with scheme designers, the survey was carried out. The results revealed that the design required enhancement of additional repair areas and the introduction of additional CP discreet anodes and zoning to afford both suitable and long term protection for these difficult elements.
The location of the additional anode zone presented a number of installation challenges which required careful consideration from both design and construction teams alike. A solution was identified and an innovative method was trialled and successfully tested.
This involved casting the discreet anode location into the concrete repair using foam surrounding a steel bar. Once cured the cast in foam and steel was easily manually removed, leaving a pre formed cavity in the correct location ready to receive the anode installation. This method made clear and quantifiable savings in health and safety, quality and cost, making an overall welcomed benefit to the project.