CRL completes M5 strengthening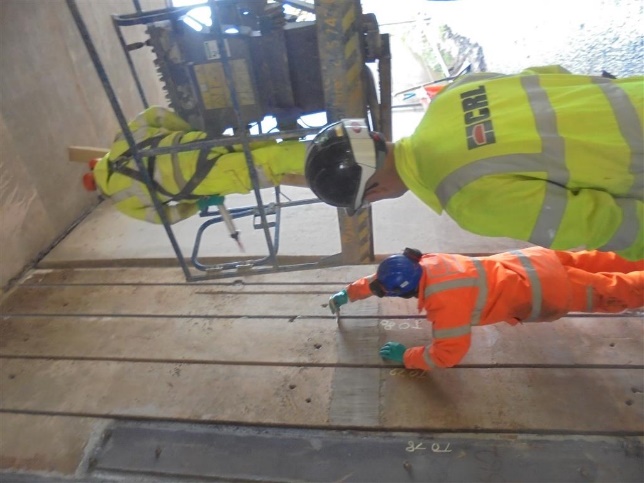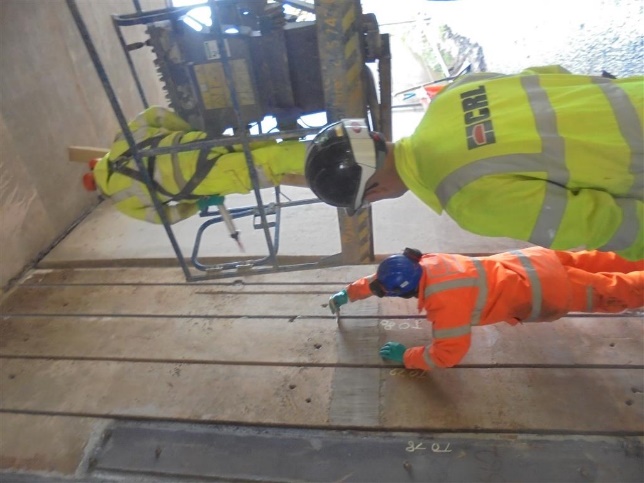 Concrete Repairs Ltd (CRL) have strengthened three access underpasses on the M5 in the West Midlands using near surface mounted carbon fibre reinforced polymer (CFRP) composite rods.
The unreinforced mass concrete walls of the structures had been strengthened using steel plates bonded and bolted to the concrete surfaces during the 1980s. These were in a state of partial de-bond at several locations and at risk of physical damage from farm machinery using the subways.
Under Early Contractor Involvement (ECI), the Principal Contractor – Kier Highways – consulted with CRL who recommended using near surface mounted (NSM) CFRP rods to replace the failed steel plate bonding system.
To remove the existing plates, the floors of the underpasses had to be excavated to a depth of 1m either side to access the ends of the plates. The slots in the parent concrete substrate for the new NSM strengthening scheme were cut using high frequency track saws and hand break out at each end, to provide a 25mm wide x 50mm deep rebate.
The slots were pressure washed prior to Sikadur 30 epoxy resin mortar being used to embed 12mm diameter CFRP rods. Further resin was applied over the rods and a Sikadur 32 primer applied over the top to act as a bonding bridge for an R4 cementitious repair mortar, used to level off the cut out.
The wall heights varied between 2.5m and 7.0m. Over 2,200 linear metres of 12mm CFRP rod were installed during a 22-week contract period.