Fosroc repairs London blocks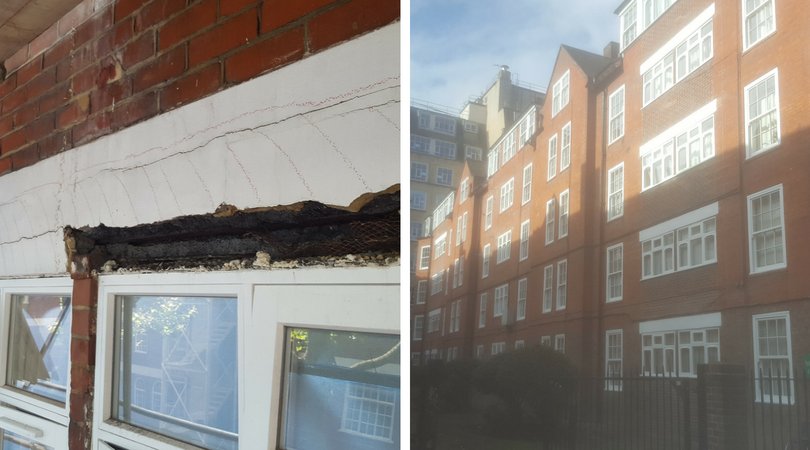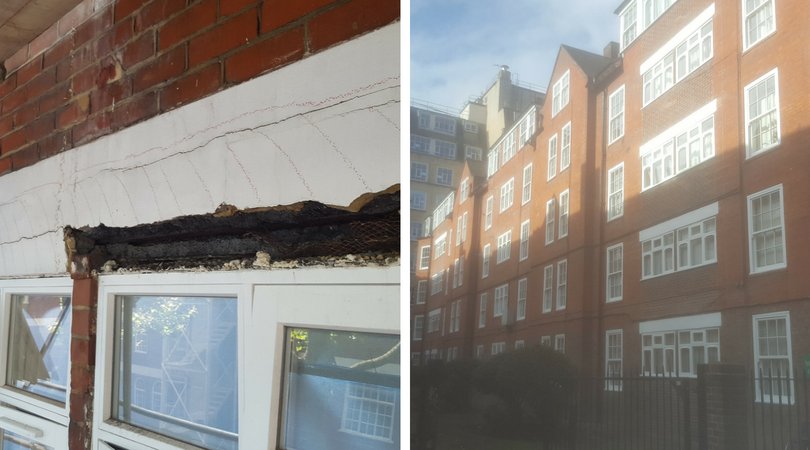 Fosroc has supplied a repair solution to three large residential blocks in Herbrand Street, in the London Borough of Camden.
The Dickens, Thackery and Coram buildings were showing signs of decay with visible spalling of concrete and joint failure around the windows which allowed water into the structure. The client wanted to refurbish the building with limited disturbance to the residents.
Fosroc provided a detailed specification, approved by the client, including the design of a protection system to protect encased steel H sections. This was achieved using Fosroc's  Protectosil CIT Corrosion Inhibitor, which not only to provides additional protection to the corroded sections, but also reduces future detrition of the steel.
Main contractor Mullaley and Co Ltd removed the loose and defective concrete, then cleaned the exposed steel "H" sections and treated them with Protectosil CIT, which was also applied to the surrounding area. The steel was primed with Nitoprime Zincrich Plus prior to carrying out the repairs using Renderoc HB30 repair mortar and injecting cracks in lintels with Nitokit LV and TH. Renderoc ST 05 was then applied as a fairing coat, in some areas over existing coatings, before finally applying Dekguard W protective coating to the overall concrete elements to extend the life of the structure.
Fosroc were able to provide a total solution package, allowing the client to specify all the concrete repair and protection materials from one manufacturer, in addition to on-site technical support, ensuring the project was successfully completed with minimum disruption to residents.