Flexcrete coating goes global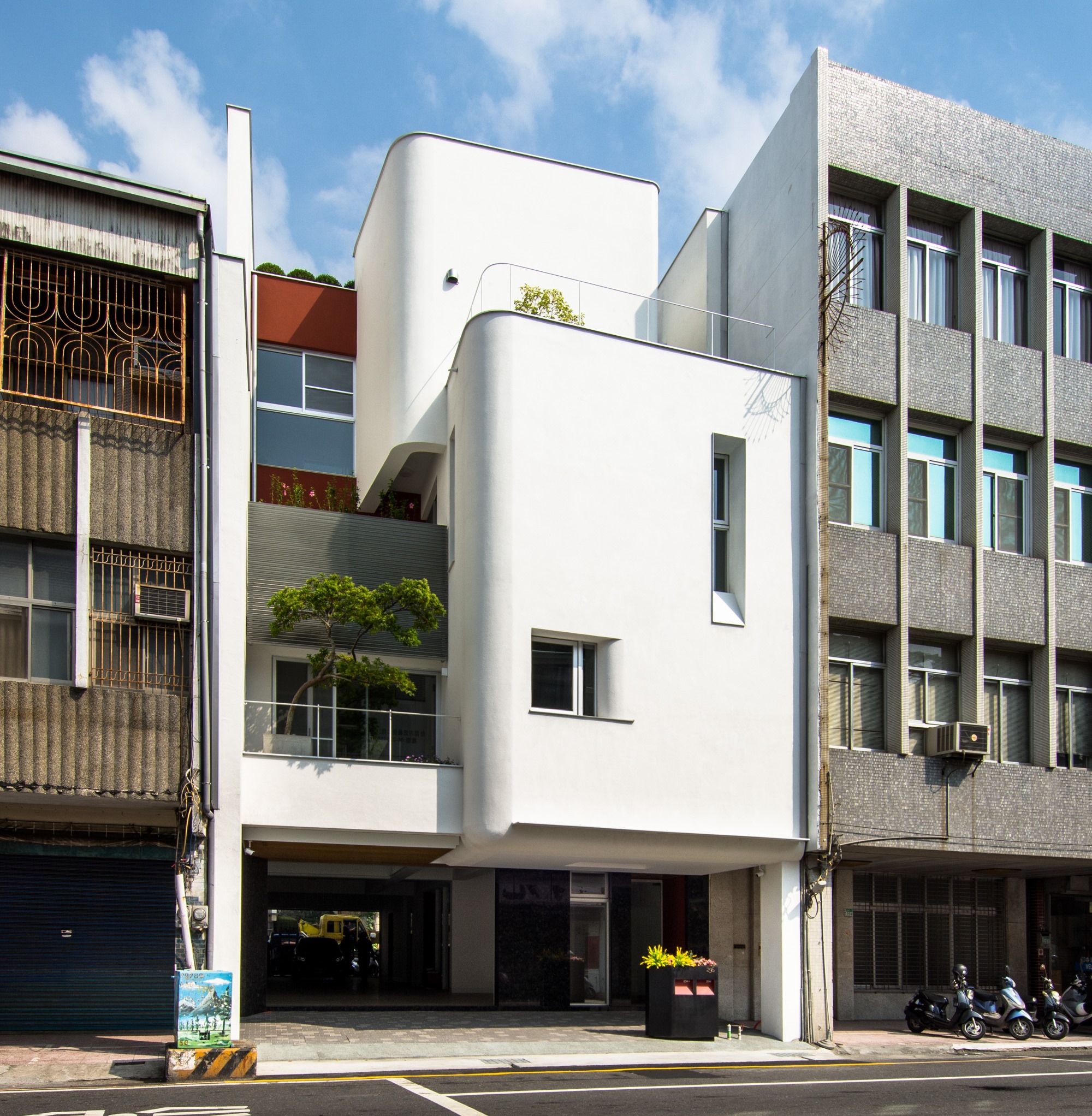 Anti-carbonation coatings manufactured by Flexcrete Technologies, part of AkzoNobel, are used all around the world, with one of the company's latest projects in Taiwan.
Monodex coatings were chosen to coat the external walls totalling 1,000sqm at a new build clinic in Tai-Nan City, Taiwan.
The architect was seeking the use of anti-carbonation coatings to increase the aesthetics of the structure and provide the external walls with effective weatherproof protection from humid conditions and heavy rain.
Flexcrete's Monodex coatings are waterborne, cure without releasing hazardous solvents or heavy odour and are non-toxic, non-leaching and non-tainting, meaning they could be safely and rapidly applied to this medical facility.
The clinic's external walls were initially coated with one coat of Monodex Textured, a waterborne, single component, acrylic-based decorative wall coating with an attractive textured finish. It waterproofs surfaces for at least 10 years, yet allows high levels of entrapped substrate moisture to escape without causing blistering or delamination.
To achieve the desired finish for this project, Monodex Textured was overcoated with Monodex Ultra,  a rapid drying, minimal VOC, elastomeric water-based coating with a smooth, matt finish. Able to extend the service life of both newly constructed and existing buildings, it is ideal for the external decorative protection of facades, soffits and elevations of structures.
The impressive project has been nominated for the Taiwan Residential Architecture Award – an annual awards scheme run by the Taiwan Architecture publishing company, which is regarded as the pioneer in promoting building design in Taiwan