HINKLEY POINT B USES INTERCRETE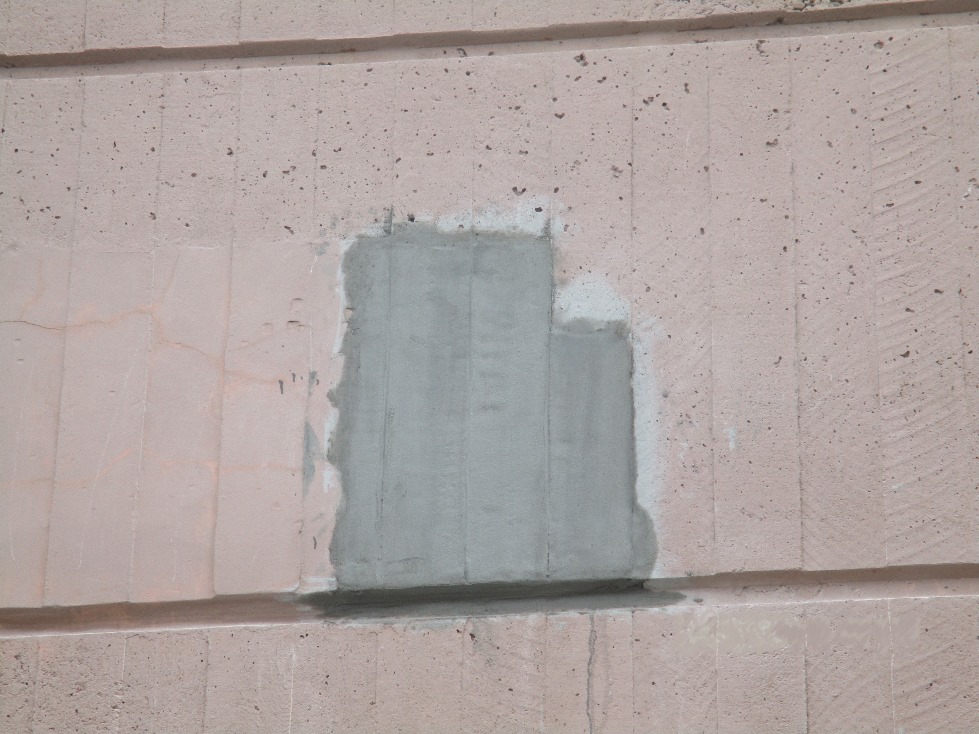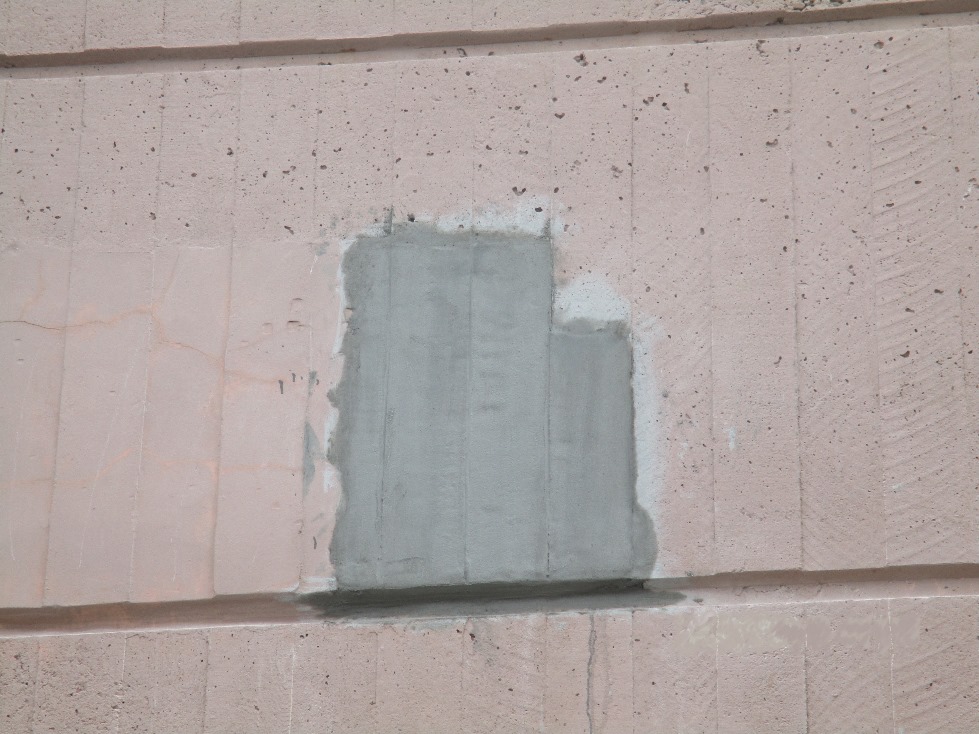 AkzoNobel's Intercrete concrete repair materials were used by contractor CSC Services to complete the 2018 Concrete Spalling Remediation Programme at Hinkley Point B Power Station for client EDF Energy. The work involved the completion of more than 300 significant repairs over a six-month period.
Located near Bridgwater in Somerset, Hinkley Point B is a nuclear power station which is expected to enter decommissioning in 2023. With widespread areas of spalled reinforced concrete across the site, the work was planned to mitigate any potential health and safety issues, alleviate any impact on plant reliability and to ensure that there is no impact on ongoing nuclear safety.
Several materials from the Intercrete range were specified. This range was expanded following AkzoNobel's acquisition of Flexcrete Technologies Ltd in July 2017, with Flexcrete products becoming known as Intercrete, part of the International brand.
Defective concrete was broken out before Intercrete 4871 (formerly Steel Reinforcement Protector 841) was used to protect the steel rebars. Intercrete 4801 (previously Monomix HD) was used for the concrete repairs. This is a waterproof, class R4 structural repair mortar with outstanding abrasion resistance.
For the structural waterproofing, Intercrete 4841 (formerly Cementitious Coating 851) was specified. This two component, waterborne, cementitious modified polymer coating provides reinstatement of effective concrete cover, enhancing durability to achieve specified design life. It resists positive and negative pressure under a 100m head.
Independent testing at the VINCI Construction Technology Centre has confirmed that Intercrete 4841 will provide an effective barrier to chlorides for at least 30 years.