StoCretec launches new coating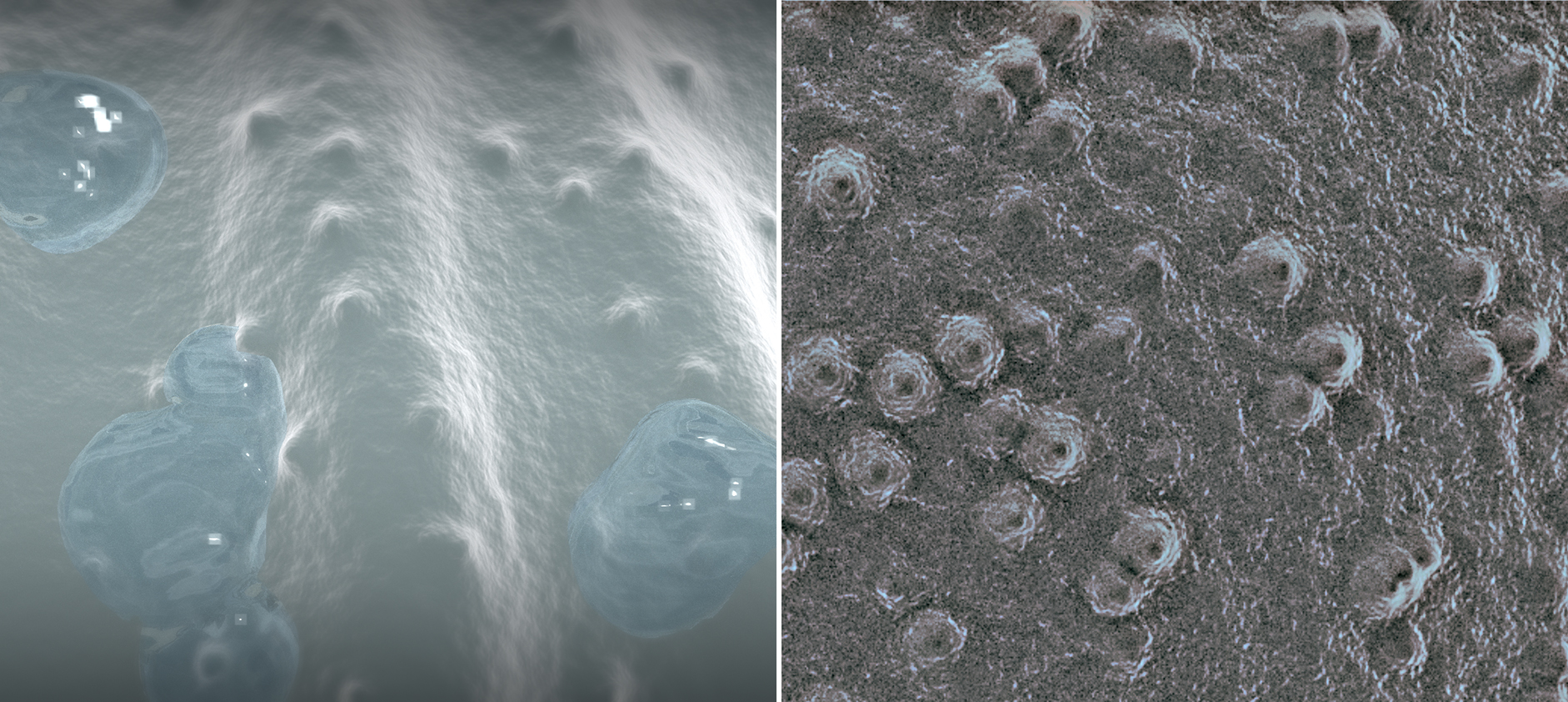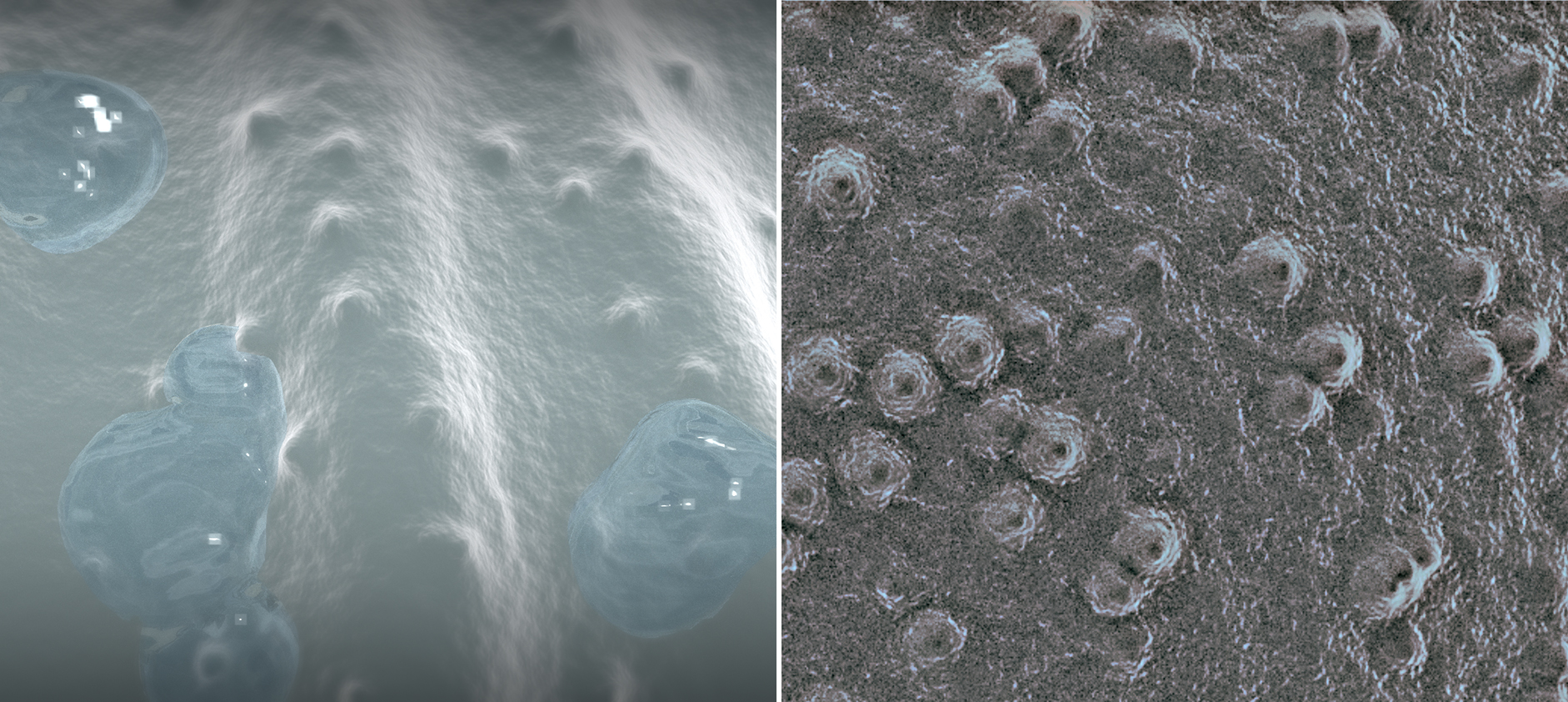 StoCretec has introduced a new product into the UK which provides a proven method of keeping concrete structures dry and protected against the threat of corrosion.
'All buildings and civil engineering structures made from concrete are subject to the effects of environmental factors such as water, frost, pollutants, and CO2,'explains StoCretec's UK Market and Product Manager, Greg Astill.
'If a concrete surface remains damp for long periods, it allows micro-organisms to become established. Initially this can impair the appearance of the structure, but it can also start to damage both the concrete itself and the reinforcing steel it contains.'
StoCryl V700's innovative formulation creates a surface coating which is covered by microscopic peaks and bumps. These repel water very efficiently, while the channels between them funnel the water away quickly and easily. This enables the surface to dry far more rapidly than with traditional finishes. By controlling the moisture present on the concrete surface, StoCryl V700 restricts the establishment of microorganisms, meaning the surface looks better for longer.
StoCryl V700 incorporates an acrylic binding agent which gives the coating excellent mechanical strength, great CO2 resistance and a high degree of structural consistency. It forms a rugged and reliable bond with the concrete surface, and also makes an important contribution to environmental protection as it not only protects against the ingress of CO2 but is a CO2 neutral product in its manufacture. It is available in a wide range of colour shades.