SIKA CPD Provides Expert Guide To Improved Concrete Repair And Protection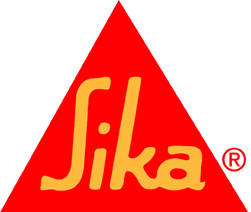 Sika's Concrete, Waterproofing and Engineered Refurbishment division has launched a CPD module designed to provide specialist guidance on concrete repair and protection. 
Aimed primarily at engineers and surveyors, the free presentation offers an in-depth review on how to identify and diagnose the root causes of concrete defects, deterioration and reinforcement corrosion. It also highlights appropriate repair and protection solutions based on the British and European standard: BS EN 1504.
Issues covered within the CPD include a look at appropriate concrete inspection and testing procedures required to establish an accurate diagnosis, and consideration factors for repair and protection options. It also features a guide to BS EN 1504-compliant repair and protection solutions involving mortars and other materials. In addition, there is a focus on structural strengthening, protective coatings and corrosion management systems, whilst a selection of case studies demonstrates how Sika repair and protection solutions have been successfully employed in a range of concrete refurbishment projects throughout the UK.