UK production for Mapei Planitop Smooth and Repair R2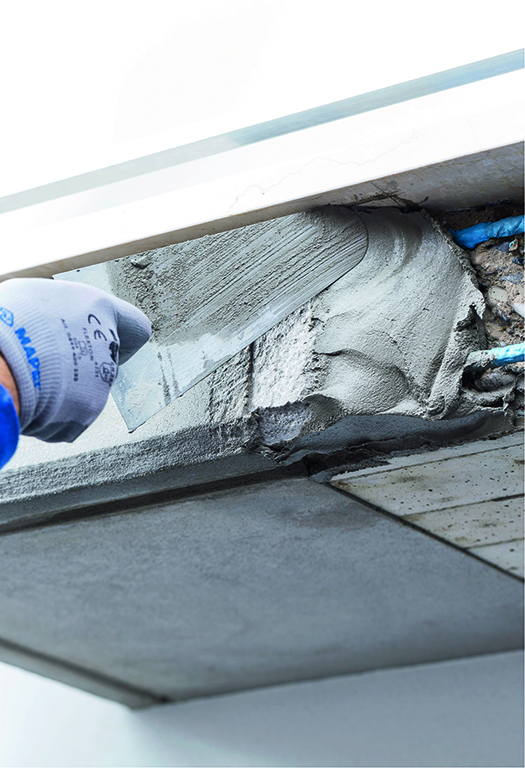 Mapei is transferring production of Planitop Smooth and Repair R2 to its West Midlands manufacturing centre. The rapid-setting thixotropic and fibre-reinforced, cementitious mortar can be applied in a single layer from 3 to 40mm thickness and is ideal for repairing and smoothing concrete.
Paul Russell, Concrete Product Manager at Mapei commented: "Planitop Smooth and Repair R2 is an all- encompassing repair and smoothing mortar that has been used throughout Europe for many years. The success of this product within the UK has now enabled Mapei UK Ltd to produce this material at our Halesowen production facilities which enable a quicker route to market."
Planitop Smooth and Repair R2, can be used on non-structural repairs and smoothing layers on internal and external, horizontal and vertical concrete surfaces, suitable for repairing structures exposed to the open air and permanent contact with water. Planitop Smooth and Repair R2 can be used for quick repairs to deteriorated parts in concrete such as corners of beams, as well as for the speedy smoothing over of surface defects in cast concrete, such as honeycombs, spacer holes and construction joints, before the surface is painted with a coating such as Mapei's Elastocolor.
Mapei manufactures over 60 products in the UK at their base in Halesowen, West Midlands for the ceramic, resilient and building industries.